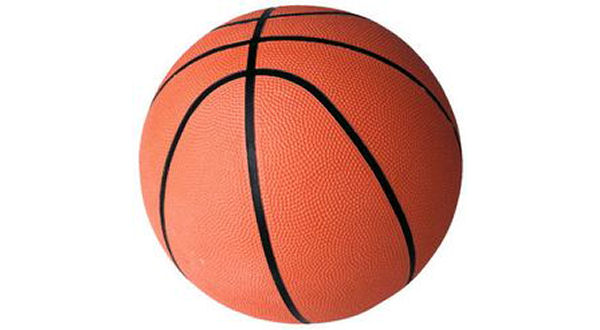 The Marvin Newton Classic was held Saturday at Viola, as several area high school basketball teams competed.
Cotter ended up losing both of its games. The Warriors fell to Shirley 64-58 in boys' action. Cotter's girls did not fare any better, as they lost to Alpena 61-49.
Viola ended up with a pair of victories on their home court. The Lady Longhorns invoked the mercy rule and remained unbeaten, as they routed Clinton 61-30. The Viola boys edged out Bradford 76-73.
Izard County's boys also put the mercy rule in effect with a 76-46 romping over Neelyville, Missouri. Caleb Faulkner led the Cougars with 21 points, Justus Cooper scored 14, Coby Everett had 13, and Dylan Tharp added 10. Izard County improves to 13-3 on the season.
The Izard County girls were also victorious, as they squeaked by Bradford 53-50. The Lady Cougars were led by Cassidy Coleman with 15 points, and Allison Newman chipped in 10. Izard County is now 8-5 on the year.
Omaha had a rough outing in another girls' game at Viola. The Lady Eagles fell to Shirley 65-39.
The Battle of the Border Tournament came to an end at Mammoth Spring, and Mountain Home Christian Academy's boys ended the week as consolation champions. The Eagles defeated Calico Rock 56-47.
Calico Rock had better luck in the girls' consolation title game. The Lady Pirates pounded Koshkonong 67-43.
Bakersfield's boys ended up in fourth place in the tournament. The Lions lost to Mountain View-Liberty 71-51.
The girls' third place game went to Salem. The Lady Greyhounds were able to get past Hillcrest 61-57.
Mammoth Spring's girls were able to keep the championship trophy at home. The Lady Bears topped cross-state rival Thayer 42-37.
Mammoth Spring was not as fortunate in the boys' championship game. The Bears lost to Hillcrest by a final of 63-48.
Gainesville won the consolation title of the Mansfield Invitational Boys' Basketball Tournament. The Bulldogs edged out Norwood 72-70.
Mountain View's girls were able to capture the title of the Mark Martin Automotive/Lyon College High School Tournament at Batesville. The Lady Yellowjackets picked up the 66-63 victory over Southside Batesville.
The Bergman boys also finished the week with a championship trophy. The Panthers won the title game of the Arvest Bank Duel at the Dome 51-44 over Lavaca.
Omaha's boys dominated their final game in the Anstaff Bank Holiday Tournament at Green Forest. The Eagles beat up on the host Tigers 53-25.
The host teams swept Jasper in the championship games of the Western Grove Tournament. The Warriors won the boys' game 65-54 over the Pirates. Western Grove's girls also defeated Jasper 62-40.
WebReadyTM Powered by WireReady® NSI