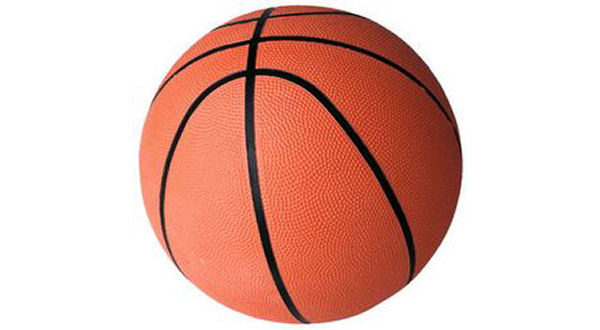 The Mountain Home Junior Bombers lost their game at Siloam Springs Friday night 36-28. Colby Lockhart paced Mountain Home, as they fall to 3-10 on the season.
In high school boys' action:
-Mountain Home Christian Academy blew out Lebanon 70-21. Caleb Spray and Trenton Cox each scored 14 points. MHCA also won the 14U boys' game 48-26. Jordan Woods led the way with 12 points.
-Norfork was a 76-48 winner over St. Joe. The Panthers improve to 11-7 overall and 7-3 in the 1A-2 Conference. The Wildcats are now 3-14 and 0-10.
-Viola blew out Bruno-Pyatt 68-34. The Longhorns improve to 17-3 overall and 8-1 in the 1A-2. The Patriots fall to 5-12 and 2-8.
-Gainesville was a 68-51 winner over county rival Lutie.
-Izard County blew past Lead Hill 67-40. Chase Orf and Justus Cooper each scored 15 points and Dylan Tharp had 10, as the Cougars run their record to 15-3 overall and 9-0 in the 1A-2.
-Mammoth Spring edged Maynard 63-58. Zack Flynn led the Bears with 22 points and Cole Young had 17, as they improve to 9-7 on the year.
-Valley Springs was a 75-64 winner over Marshall to improve to 16-2 overall and 5-0 in the 3A-1 East. Marshall is now 3-9 and 2-3.
-Bergman got past Greers Ferry Westside 68-62. The Panthers are now 18-3.
In high school girls' games:
-Mountain Home Christian Academy held off Lebanon 60-49. Naomi Spray paced MHCA with 19 points and Hayley Woods scored 12.
-Viola is now 19-0 overall and 8-0 in the 1A-2 after beating Bruno-Pyatt 63-36. The Lady Patriots fall to 7-9 and 0-8.
-Izard County slipped past Lead Hill 48-46 to improve to 9-6 and 4-4 in the 1A-2. Allison Newman netted 16 points and Abbi Marlin and Cassidy Coleman each scored 12. Izard County also won the junior girls' game 49-41 to improve to 12-2. Ava Lewis led the way with 18 points and Katey Pate scored 12.
-Bergman was a 52-44 winner over Hillcrest to improve to 17-5 on the season.
-Valley Springs held off Marshall 58-51. The Lady Tigers are now 15-3 overall and 4-1 in the 3A-1 East. The Lady Bobcats fall to 10-3 and 3-2.
-Mammoth Spring whipped Maynard 61-33. Terra Godwin led the way with 19 points, Lauren Mitchell scored 18 and Chevelle Graves netted 10, as the Lady Bears improve to 14-3 on the season.
WebReadyTM Powered by WireReady® NSI