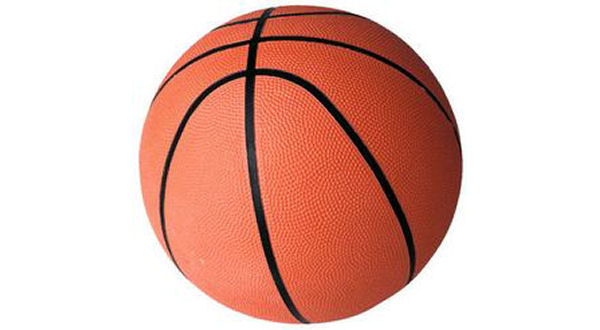 There was plenty of basketball in Harrison Monday, as the North Arkansas College Invitational High School Tournament continued at the Pioneer Pavilion.
Cotter was eliminated from the boys' bracket. The Warriors fell to Omaha by a final of 71-48.
Cotter did not fare any better on the girls' side. The Lady Warriors were bounced by Clinton 64-35.
The Norfork girls were able to advance to Friday's semifinals. The Lady Panthers defeated Lead Hill 67-47.
Flippin's girls were able to advanced to the quarterfinals after a 62-47 victory over Jasper. The Lady Bobcats will meet Alpena on Thursday.
Two local boys' teams finished their run in the Cabool Holiday Tournament.
Gainesville went back home to Ozark County with a fifth-place finish. The Bulldogs topped Norwood 60-41.
Dora ended up leaving with the championship trophy. The Falcons beat Thayer by a score of 66-49.
The Viola boys were eliminated from the NEA Basketball Tournament at Arkansas State University in Jonesboro. The Longhorns fell to Bay 69-58 in the Division 2 semifinals. Viola was led by Blaine Marberry with 16 points, and Gage Harris chipped in 15.
Three area girls' teams wrapped up the Pink and White Tournament on the campus of Drury University in Springfield.
Melbourne came away with a third-place finish in the White Division. The Lady Bearkatz picked up a 45-34 over Republic.
Also in the White Division, Branson came out on the losing end in its final game. The Lady Pirates fell to Strafford 56-41 in the fifth-place contest.
West Plains' comeback fell short in the championship game of the Pink Division. The Lady Zizzers were edged out by top-seeded Fort Smith Northside 55-53.
Two area boys' teams were also in Springfield for their last games of the Greenwood Blue and Gold Tournament.
West Plains ended up as the consolation champions of the Gold Division. The Zizzers defeated Reeds Spring 46-33.
Branson fell short of a fifth-place finish in the Blue Division. The Pirates lost to Bolivar 53-46.
WebReadyTM Powered by WireReady® NSI