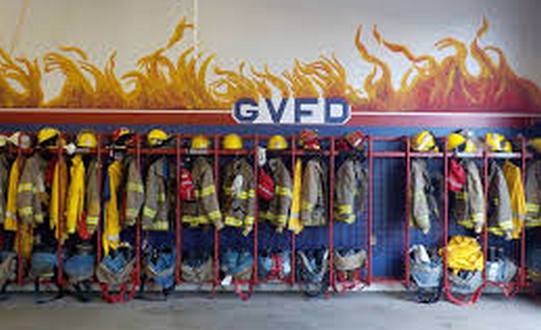 The Gassville Fire Department has obtained a coveted membership with a Class 2 Insurance Services Office (ISO) ranking. Gassville Mayor Jeff Braim and Fire Chief Michael Glotzl made the announcement Friday afternoon, saying Gassville joins a Class 2 membership shared by less than 1,600 other departments nationwide.Mayor Braim said city officials had hoped to lower the department's rating from a Class 4 to a Class 3. Braim said they were "ecstatic" to learn the department's ISO rating has been lowered to a Class 2, effective April 1. The ISO rating is based on the department obtaining 81.26 of the 105.5 possible credits.ISO collects and evaluates information from communities in the U.S. on their structure fire suppression capabilities.
Chief Glotzl said at the mayor's direction the process to lower the ISO rating began about 18 months ago when he assumed the helm of the department.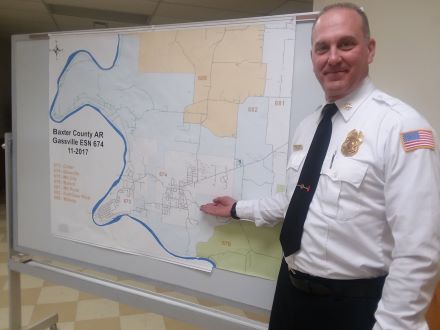 Photo: Gassville Fire Chief Michael Glotzl

Listen:


The efforts led to the major milestone for the department with 20 volunteer firemen.

Listen:


Glotzl said the Class 2 rating has multiple positive implications.

Listen:


Mayor Braim was quick to note others played a significant role in the achievement, including Baxter County 911 and the city's four-employee street and water crew. This support was graded on needed fire flows, emergency communication and water supply.
Braim said two events are scheduled to mark the accomplishment.

Listen:


The Class 2 rating will stand until the ISO reassess the department. Glotzl says ISO is attempting to reassess fire departments every two years.
WebReadyTM Powered by WireReady® NSI