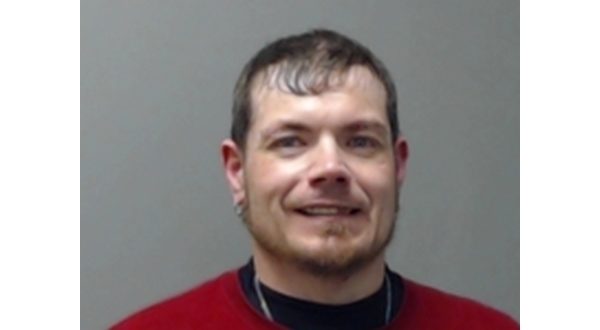 Photo: Terry J. "T.J." Cranor

Shouting at a police officer turned out to be a bad idea for a 37-year-old Gassville man.
Terry J. "T.J." Cranor faces a felony charge of residential burglary, along with misdemeanor charges of criminal trespass and theft.
According to a probable cause affidavit, the incident occurred on Dec. 26 when Captain Everett Uchtman of the Gassville Police Department was on patrol.
Cranor was talking to his neighbor when he saw Uchtman and allegedly shouted, "Pedophilia is a crime" and "You're a pedophile, Uchtman." The officer backed up his vehicle and asked Cranor what he said, as the man was returning to his residence. Cranor retorted, "You heard me."
Uchtman drove around the block once more and found Cranor on the front porch of his mother's residence, allegedly shouting, "Mom, are you okay? It's T.J., come to the door." Uchtman notes at the time, he was not aware Cranor had previously trespassed and been denied entrance to the residence.
Cranor was arrested twice in the next two days, but a charge of breaking into his mother's residence and stealing household items was not addressed. Cranor was picked up on the new charges on Saturday and is being held in the Baxter County Detention Center on a $20,000 bond.
WebReadyTM Powered by WireReady® NSI