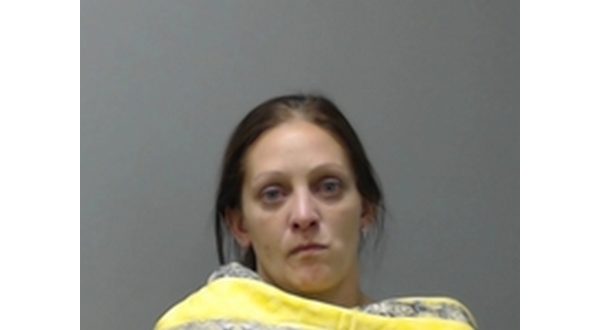 Photo: Katie Lee Fernandez
A trial date has been set for a Mountain Home woman facing a number of major drug and weapons charges.Thirty-three-year-old Katie Lee Fernandez is scheduled to go before a jury in mid-March. She appeared in Baxter County Circuit Court last week and asked her $35,000 bond be reduced.Fourteenth Judicial District Deputy Prosecutor Kerry Chism said because of the seriousness of the charges against Fernandez, the state objected to any reduction of her bond. Circuit Judge John Putman denied her request.
According to jail records, Fernandez was able to post the $35,000 bond just a day after requesting it be lowered and was released from the Baxter County Detention Center. She is charged with possessing methamphetamine, fentanyl, drug paraphernalia, being a felon in possession of a firearm, simultaneous possession of drugs and firearms and endangering the welfare of a minor.
In early October last year, officers from a number of agencies, including the 14th Judicial District Drug Task Force, the Mountain Home Police Department and the Baxter County Sheriff's office executed a search warrant at a residence along State Highway 5 North, described as Fernandez's known residence.
The warrant resulted from an investigation in which methamphetamine was sold on multiple occasions by Fernandez. During a search of the residence, officers located 22 grams of methamphetamine, along with other drugs and drug paraphernalia. The paraphernalia included items used for ingesting drugs and in the packaging and sale of the substances.
A 1-to-2-year-old child lived in the house, and drugs were allegedly found in the child's play area. Officers reported finding fentanyl, methamphetamine and pipes used to ingest drugs in the play area. The officers said almost two grams of fentanyl was sitting in an uncovered tray some 6 feet from the child's walker and a PlayStation.
Various weapons were located in the residence. Officers seized two handguns and two long guns loaded and ready to fire. According to the probable cause affidavit, one of the long guns was in a gun safe. The other three weapons were located in various parts of the house.
Fernandez has faced drug-related charges on a number of occasions. She is being charged as a habitual offender in her new case.
A 46-year-old male, Nathan Lee Schaffer, was also arrested during the search. His charges mirror those of Fernandez. He is set for a jury trial during the week of Feb. 24. He is free on $10,000 bond.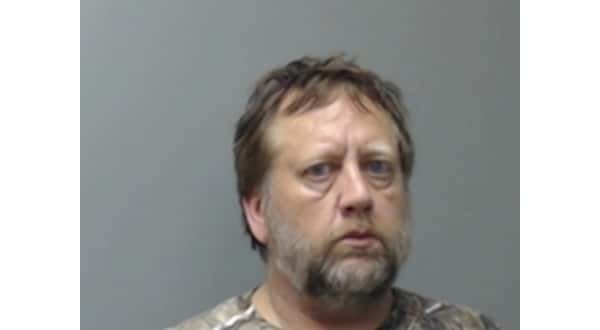 Photo: Nathan Lee Schaffer
In court records, Schaffer identifies Fernandez as his fiancée.
WebReadyTM Powered by WireReady®NSI