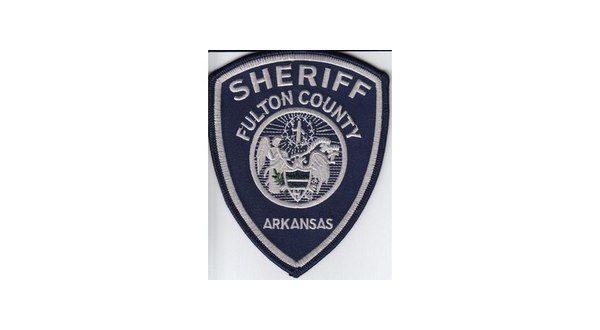 The number of felony counts of distributing, possessing or viewing of matter depicting sexually explicit conduct involving a child has increased to 56 against a Fulton County man.
In late December, Fulton County authorities arrested 58-year-old Ron Lee Hutchins on six of the counts. Hutchins' address is not provided in online court documents.
According to the probable cause affidavits, the arrest and charges follow Hutchins allegedly allowing an adult family member to use his cellphone to message her employer for a ride to work on Dec. 19.
The family member reportedly opened the screenshots gallery of the phone and viewed photos of a nude child appearing to be between the ages of 6 to 8 posing in a sexual manner.
The family member took the phone to the Fulton County Sheriff's Office, with Hutchins following her. Hutchins allegedly admitted to taking the screenshots of the images.
On Jan. 8, a search warrant for Hutchins' cellphone was executed by a Fulton County deputy and an Arkansas State Police special agent.
A search of data from the phone allegedly revealed multiple photographs of children in various sexual situations. Over 4,000 of more than 20,000 searches were reviewed on the phone. Of the 4,000 reviewed searches, 50 websites allegedly contained sexually explicit images.
Bond in the case has increased from $5,000 to $100,000.
WebReadyTM Powered by WireReady® NSI