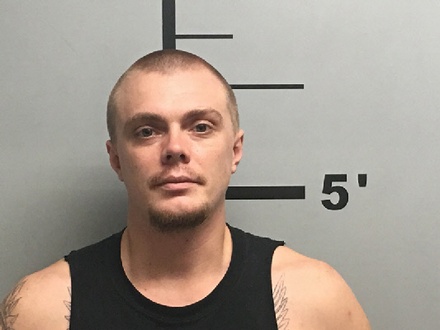 Photo: James Edward "Tyler" Davis
A Mountain Home man facing a first-degree murder charge attempted to hang himself with a blanket in the Baxter County jail earlier this month.
Twenty-six-year-old James Edward "Tyler" Davis of Norfork is accused of killing 20-year-old Tyler Pickett in late June last year.
After the alleged suicide attempt and an examination at Baxter Regional Medical Center, Davis was immediately taken to the Ouachita River Corrections Unit of the state prison system in Malvern. According to prison records, he is serving a five-year sentence from Benton County on a drug-related charge.
Pickett's remains were located after investigators were provided information that ultimately led to the discovery of both the skeletal remains and personal items on property along Windswept Trail in the Norfork area. When he was arrested in Benton County, Davis listed an address along Windswept Trail.
According to the probable cause affidavit, Davis drove Pickett to the site and met 37-year-old Jeffery Scott Shepherd.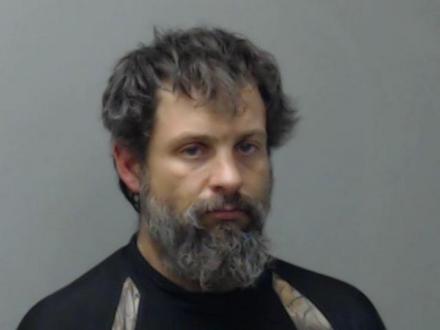 Photo: Jeffery Scott Shepherd
Shepherd admitted that shortly after arriving, he hit Pickett in the head with a closed fist, knocking him out and then kicked the victim in the ribs while he was on the ground.
The two suspects allegedly guided Pickett to a rubbish heap where Davis is alleged to have shot him multiple times.
Court records do not indicate a motive for the murder.
In addition to being accused of participating in Pickett's killing, Shepherd faced charges in two other cases — helping a fugitive elude capture and of violating the probation handed down in a case stemming from the unauthorized use of the two vehicles.
Shepherd was given six years in prison on the hindering apprehension charge Feb. 3. He is being held in the Baxter County jail waiting on bed space to open in the chronically overcrowded state prison system.
The hindering case against Shepherd stems from assistance he provided to 22-year-old Kyle James Tilley in his efforts to avoid capture by law enforcement in late July last year.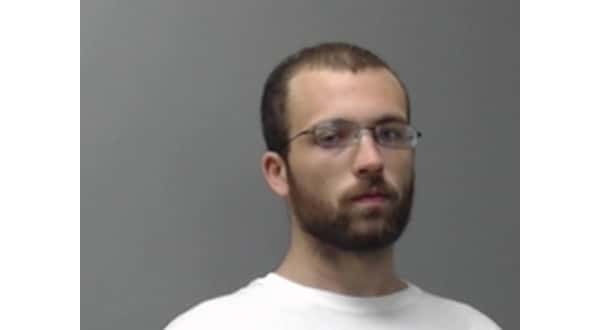 Photo: Kyle James Tilley
Tilley was wanted on a number of theft charges at the time. He was finally located holed up in a room at the Super 8 Motel in Mountain Home and arrested. Shepherd had rented the room for a two-night stay.
Shepherd allegedly told the motel desk clerk he would be occupying the room with his wife. Video surveillance cameras at the motel picked up Shepherd and Tilley as they entered the side door of the motel without a female present.
When arrested, Tilley had a pistol with him and family members alleged he had threatened to shoot any police officer that approached him. Investigators said Shepherd's actions in aiding Tilley's effort to avoid arrest not only caused a delay in him being taken off the streets, but also placed officers' lives in jeopardy.
Tilley is serving a 10-year prison sentence on his charges.
WebReadyTM Powered by WireReady® NSI