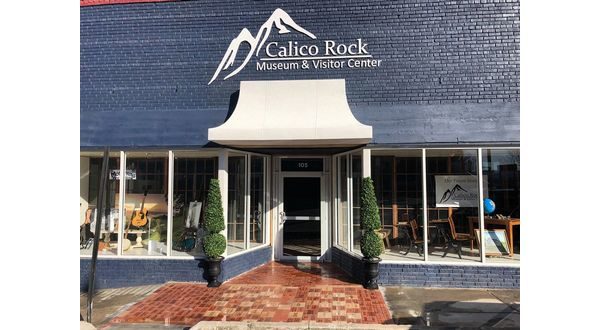 The transformation of the Calico Rock Museum & Visitor Center is ahead of schedule, with a Facebook post Tuesday advising occupancy of the new facility will be underway next week.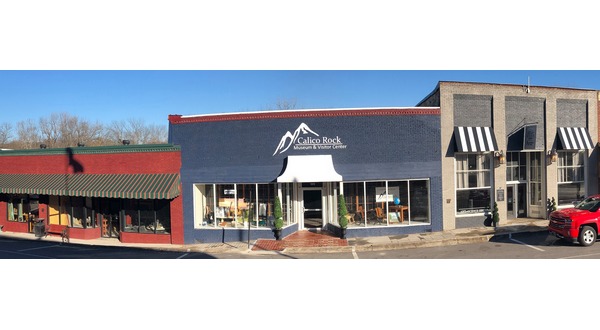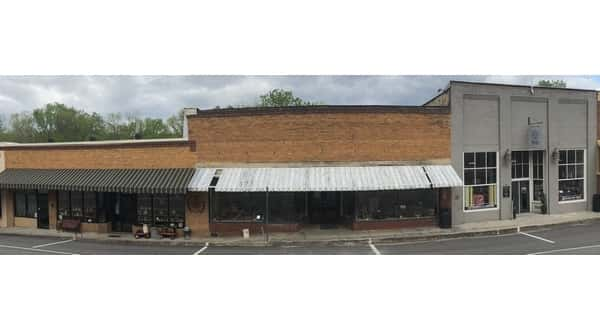 To allow for the move into the new building, the revitalized attraction in downtown Calico Rock will be closed Monday through Feb. 22.
If everything goes as planned, it is hoped the new visitor center, artisan gift shop, art center and science center will open on Feb. 24.
Once the move is completed, the current building will be used to open The Marketplace. The Marketplace is offering rented vendor booths on a monthly basis to sell antiques, gifts, tourist merchandise and handmade crafts. The goal is to open March 14.
In October last year, it was announced the Calico Rock Museum & Visitor Center has run out of room. The closets are full of paintings, historical artifacts and genealogy resources and there is no place to display them. When the opportunity arose to purchase two historic buildings joining the Tomlinson Art & Science Center, the board welcomed the opportunity.
The plan is to restore and preserve the buildings, then join them so the museums can be united under one roof.
Gloria Sanders, museum executive director, says, "Having our art, history and science together in one building with a well-developed plan for guest traffic flow, and designing an interactive, immersive experience is really exciting for us."
The community won't lose any of the existing businesses on Main Street with the plan. The current museum building will be transformed into The Marketplace, a space that will give anyone with an idea an opportunity to start a small business with very little investment or risk. Merchandise will be owned by the individual who will be paid on consignment when it sells.
The foundation purchased the historic Cheney's Department Store Building from Craig Deragon in August. Donors have already helped reduce the loan the foundation obtained to buy the building. As funds become available, work will begin in this building first.
The foundation planned to purchase the Wagon Wheel Antiques building and business.
The Calico Rock Museum & Visitor Center will have improved access to visitors on lower Main Street, the art and history spaces will more than double and the area for the Artisan Gift Shop and Visitor Center will increase by 60%.
Calico Rock Mayor Greg Hamby, a member of the foundation board, says, "This is a real opportunity for our community. It increases the size of our museum and the opportunities for the museum. It increases the number of small businesses and retail shops on Main Street, it's good for our visitors, and will spur growth in our other businesses, too."
WebReadyTM Powered by WireReady® NSI