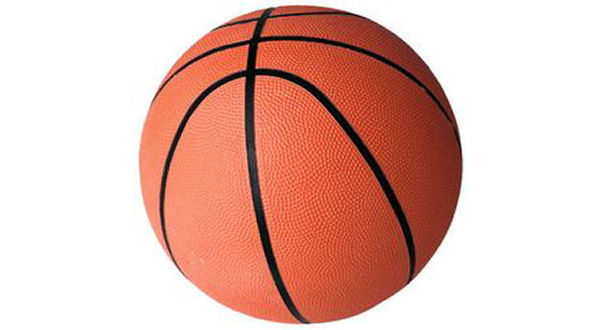 High school basketball makes up the Monday schedule, as several area teams will be in postseason play.
The 1A-2 District Tournament gets underway at Omaha. On the girls' bracket, Izard County and the host Lady Eagles will tip off at 3:30, and Bruno-Pyatt faces Lead Hill at 6. On the boys' bracket, Calico Rock takes on Lead Hill at 4:45, Bruno-Pyatt plays Omaha at 7:15, and Norfork will be paired with St. Joe at 8:30.
Three local teams will play their openers in the 2A-1 District Tournament at Decatur. In the girls' games, Yellville-Summit tips off at 3:30 against the host Lady Bulldogs, and Flippin will be matched up with Haas Hall Academy at 6:30. The Cotter boys will go up against Eureka Springs at 5.
Salem's boys will play their first postseason game, as they begin hosting the 2A-3 District Tournament. It will be a battle between Greyhounds, as Salem faces Marmaduke at 9 p.m.
A couple of area girls' teams will square off on the opening night of the 3A-1 East District Tournament at Bergman. Marshall takes on the host Lady Panthers at 7:30.
Elsewhere, the Bakersfield boys travel to Winona, Gainesville's girls host Norwood, and the Dora boys make the trip to Clever.
WebReadyTM Powered by WireReady® NSI