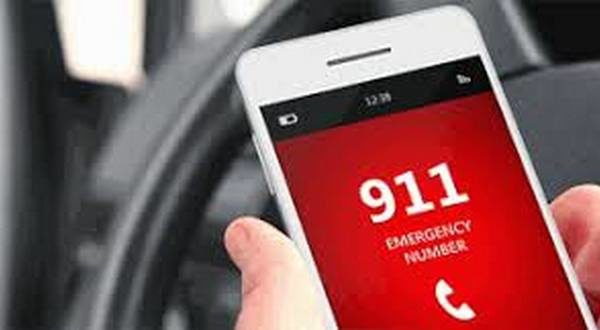 Those in Marion County can now receive help in an emergency by utilizing the "Text-to-911" feature on their cellphones.
All users need to do to utilize the service is enter the numbers 911 in the "to" field; compose a brief text message containing the location of the emergency and type of help needed; then press the send button.Marion County Sheriff Clinton Evans says the service has been added because of its benefits to the people of the county and allows law enforcement to have one more avenue to connect with the public.Once users have sent a text to 911, they should be prepared to answer questions and follow instructions from the 911 call-taker. Evans tells the public to text in simple words and to avoid using abbreviations, as well as keeping messages brief and to the point.Evans explains the benefits of using Text-to-911.

Listen:


Evans says Text-to-911 is not available in all areas, so users should always try to make a voice call if possible, but he feels the coverage area in the county is good.

Listen:


Evans also included a list of things users should know if they need to text 911:
– Users should be aware their phone's location GPS information may not be precise, and it is best to let your call-taker know your location.
– As with all text messages, 911 messages can take longer to receive, can get out of order, or in some cases, may not be received.
– A text or data plan may be required by your carrier to place a text to 911.
– If texting to 911 is not available in your area, or is temporarily unavailable, or you do not receive a response in a timely manner, contact 911 by other means.
– Photos and video cannot be sent to 911 at this time
– Text-to-911 cannot include more than one person, and do not send your emergency text to anyone other than 911.
Evans says the service will be great for Marion County.

Listen:


Additionally, Evans reminds users do not text and drive, even if attempting to contact 911.
WebReadyTM Powered by WireReady® NSI