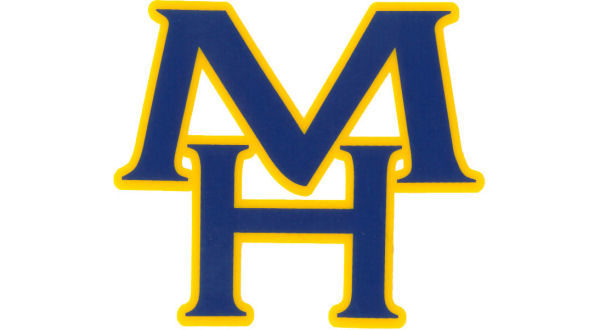 Tuesday was another night of mixed results for the Mountain Home High School basketball teams, as they hosted Marion, and one team was able to secure a spot in the postseason. Matt Sharp has the details.

Listen:


The Lady Bombers clinched a state tournament berth with a 46-30 victory over the Lady Patriots. Mountain Home led the game from start to end, although Marion kept it fairly close in the first half. The Lady Bombers pulled further away in the second half, as their advantage went to double digits, and the Lady Patriots were forced into 17 turnovers for the game.
Kate Gilbert led Mountain Home with 15 points, and Anna Grace Foreman added 13. No one was in double figures for Marion.
The Lady Bombers improve to 19-5 on the season and 8-3 in the 5A-East. The Lady Patriots fall to 10-16 and 3-8.
The boys' contest had a different result, as Mountain Home fell to Marion 54-38. After the Patriots struck first, the Bombers took their only lead of the game, but it was short-lived as Marion went back on top for good. The Patriots' lead was extended to double digits in the third quarter. Mountain Home was later able to cut the margin back to five, but Marion was able to pull back away on transition layups and went on to win by 16.
The Bombers were led by Mat Jones and Wyatt Gilbert with 11 points each. For the Patriots, Detrick Reeves Jr. and Makyi Boyce each scored 11 points.
Mountain Home drops to 13-11 overall and 4-7 in the league. Marion is now 12-11 and 8-3.
Both Mountain Home teams will be in Jonesboro on Friday, as they take on Nettleton.
In other 5A-East boys' action, Greene County Tech defeated Searcy 58-51, West Memphis edged out Jonesboro 48-45, and Nettleton routed Paragould 76-51. On the girls' side, Tech beat Searcy 52-39, West Memphis squeaked by Jonesboro 57-54, and Nettleton topped Paragould 47-30.
WebReadyTM Powered by WireReady® NSI