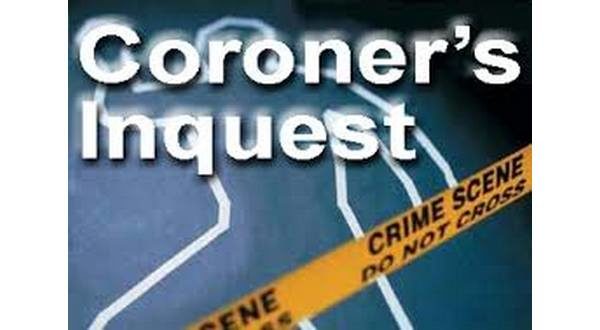 A coroner's inquest jury of six Ozark County residents has found the stabbing death of Robert Christian Chambers of Gainesville on Feb. 12 to be "justifiable homicide." The decision came Thursday afternoon.
The Ozark County Times is reporting the opinion of the coroner's inquest jury is only taken as a consideration by the prosecutor. It is not a legally binding verdict. The prosecutor may still file charges.
The jury was charged with determining if criminal charges should be filed in connection with the incident or if the action was the result of non-criminal self-defense.
Chambers died at a home near the Arkansas-Missouri state line, after he was reportedly stabbed in the chest with a "sword" following the break out of a fight.
The identity of the man who stabbed Chambers has not been released.
Ozark County Sheriff Darrin Reed said at the time of the incident persons of interest were being interviewed.
Reed also said the stabbing apparently occurred when one of those involved arrived at the residence to pick up some property.
WebReadyTM Powered by WireReady® NSI