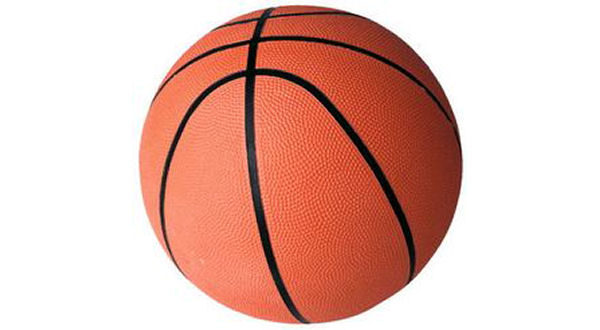 For the second time this season, the Mountain Home High School basketball teams were able to pull off the sweep over Nettleton Friday in Jonesboro.
Also for the second time this year, the Lady Raiders entered the game ranked No. 1 in Class 5A and in the overall top five by the Arkansas Sports Media, but they were once again beaten by the Lady Bombers by a 51-44 decision. While Nettleton was forced into only seven turnovers for the game, Mountain Home's defense proved to be crucial, as they contested nearly every shot the Lady Raiders took. The game had three lead changes and one tie, mainly in the first half, but the Lady Bombers were able to build a double digit lead in the second half. Nettleton's Lady Raiders mounted a comeback, but Mountain Home was able to hold them off for the seven-point win.
Kate Gilbert led the Lady Bombers with 20 points, and Addison Yates added 19 and went 10-for-10 from the free throw line. For the Lady Raiders, Elauna Eaton scored 19 points, and Briley Pena chipped in 10.
Mountain Home improves to 20-5 on the season and 9-3 in the 5A-East. Nettleton falls to 23-4 and 10-2.
The boys' game needed two extra periods to decide a winner, but the Bombers eventually got past the Raiders 62-58. Mountain Home was off to a quick start early on, but Nettleton came back and took the lead. The Raiders were up three at the break, and the two teams went back and forth several times with six lead changes and eight ties. The Bombers pulled ahead in the fourth quarter, but Nettleton came back and tied the game to force overtime. The Raiders went up two possessions in the extra period, but Mountain Home was able to tie it up once again to force a double overtime. In the final extra period, Nettleton missed some key shots from the field and the free throw line, and the Bombers took advantage, as they went on to hit their clutch free throws en route to a four-point win.
Mountain Home was led by Mat Jones with 26 points, and Wyatt Gilbert had 21. Devares Whitaker scored 17 points for the Raiders, Jarrod Graham provided 14, Demarion Daniels finished with 12, and Taybin McCullough ended up with 11 points.
The Bombers are now 14-11 overall and 5-7 in the league. Nettleton drops to 6-17 and 3-9.
Tuesday will be Senior Night for the Mountain Home teams, as they face Searcy for their final home games.
In other 5A-East boys' action, Jonesboro defeated Searcy 76-71, West Memphis topped Paragould 48-39, and Greene County Tech edged out Marion 55-53 in overtime. On the girls' side, Jonesboro routed Searcy 68-30, West Memphis pounded Paragould 54-34, and Marion beat Tech 56-41.
WebReadyTM Powered by WireReady® NSI