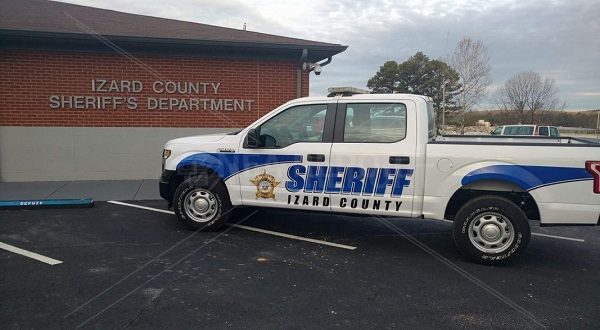 Two men have been arrested and charged in Izard County with felony counts of theft and residential burglary, after they allegedly took a camera installed to catch thieves.According to the probable cause affidavit, law enforcement responded to Sanctuary Ranch along Lafferty Road in Mount Pleasant for a theft report.The individual filing the complaint said he had recently employed 27-year-old Matthew Martin of Batesville. During the time of Martin's employment, a number of items had come up missing.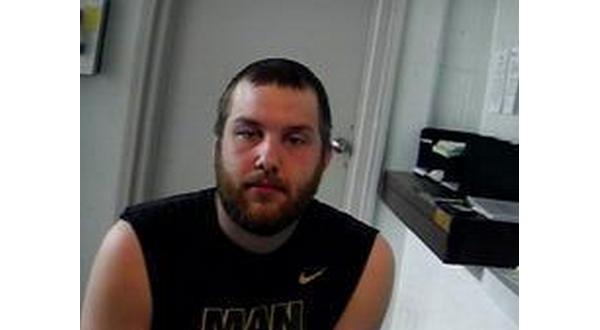 Photo: Matthew Martin
The man said he installed cameras in an attempt to catch the guilty party. He said when he looked at the camera footage, he saw a white male he identified as Martin taking things out of their building. And, he said, "They stole the camera that was taking pictures of them."
The man identified a second individual with Martin as 25-year-old Carson "Jordan" Davis of Batesville.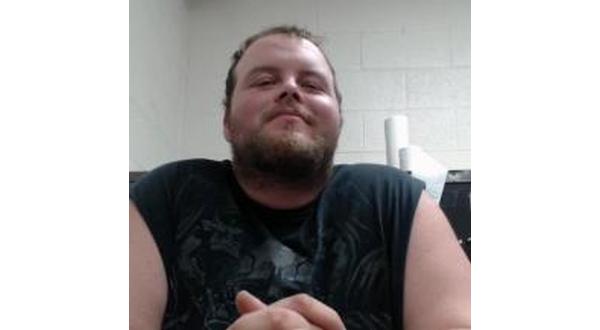 Photo: Carson "Jordan" Davis
The victim reported an 18-foot trailer, saddles, welder and a sand blaster missing. The items are valued at $17,400.
Investigators traced the trailer to Independence County, where Martin and Carson allegedly attempted to sell it. Video surveillance was obtained from a convenience store where the sale was attempted to the business owner.
Bonds for the two men are set at $25,000 each.
WebReadyTM Powered by WireReady® NSI