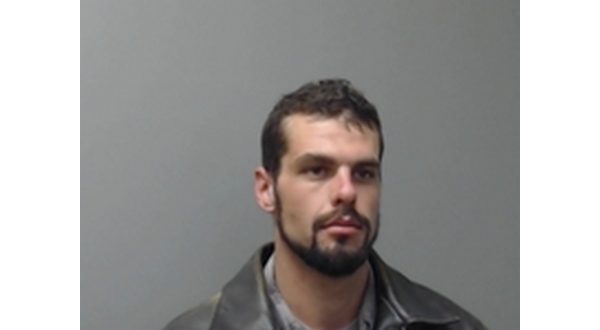 Photo: Colton Michael Wamser
A 29-year-old Baxter County man pled guilty to causing damage to a mobile home the owner had let him live in rent free as well as stealing a number of items from the residence during a session of Baxter County Circuit Court Feb. 13.
Colton Michael Wamser, who has listed himself as homeless on some court records, was allowed to live in the mobile home by the owner if he would keep the utilities paid and to do some light repair work. He stayed rent free for about six months.
On Nov. 16, 2018, the owner advised Wamser he was not keeping his end of the bargain. She told investigators no work had been done and the utilities had not been paid as promised. The owner told Wamser he needed to be out in 10 days. The owner said she returned to inspect the property Nov. 26 and found extensive damage done to the trailer and a number of items missing.
She told investigators the damage to the trailer was so extensive it exceeded the value of the mobile home. The owner reported every wall had numerous holes punched or kicked in them, and that various items of household furniture and appliances had been damaged or destroyed.
In addition, three chainsaws, two yard trimmers, numerous hand tools and sports memorabilia were reported to be missing or destroyed. Investigators discovered Wamser had allegedly started pawning or selling the chainsaws only three days after moving into the mobile home in May 2018.
Wamser was sentenced to four years probation. The amount of victim restitution is yet to be determined.
WebReadyTM Powered by WireReady® NSI