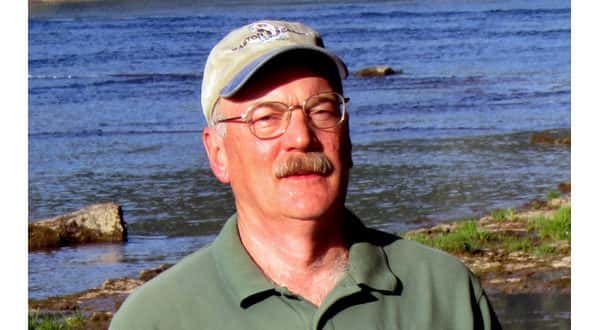 Roy Stovall will speak on "The de Soto Entrada," the explorations of de Soto in Arkansas, at the Baxter County Historical Society meeting Tuesday night at 6.
The first Europeans to explore Arkansas, Conquistador Hernando de Soto and his men trekked through 4,000 miles from the Blue Ridge Mountains to the Brazos river 480 years ago. The expedition chronicles provide rare glimpses into the native Mississipian Culture.
Stovall, who now resides in Lakeview, is a life member of the Arkansas Archaeological Society, president-elect of the Arkansas Master Naturalists and a member of the Ozark Highlands Trail Association and Arkansas Trails Council.
The Baxter County Historical Society meets the fourth Tuesday each month in the Knox Room at the Donald W. Reynolds Library Serving Baxter County. For more information, visit baxtercountyhistory.org.
WebReadyTM Powered by WireReady® NSI