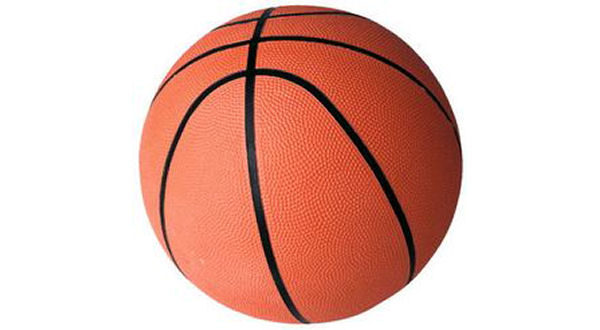 High school basketball makes up the local Wednesday schedule, as regional tournaments get underway throughout Arkansas.
The Class 2A West Regional Tournament will begin at Eureka Springs. In girls' action, Flippin and Hackett tip off at 4 p.m., and Yellville-Summit meets Danville at 7. Flippin's boys will face Danville at 5:30.
The Class 1A Region 2 Tournament will get started at Hillcrest Elementary School in Lynn. On the girls' side, Viola and Armorel get underway at 4, and Mammoth Spring takes on Lead Hill at 7. On the boys' bracket, Izard County plays Crowley's Ridge Academy at 5:30, and Omaha will be paired with Hillcrest at 8:30.
Two area girls' teams will play their openers in the Class 2A North Regional Tournament at Clarendon. Salem meets Earle at 4, and Melbourne faces Cross County at 7.
The Class 3A Region 1 Tournament will begin at Waldron. In the girls' games, Bergman and Charleston tip off at 4, and Valley Springs takes on the host Lady Bulldogs at 7. In boys' action, Mountain View plays Elkins at 5:30, and Valley Springs will be matched up with Greenland at 8:30.
District play continues in Missouri, and Gainesville's boys will be in Cabool for the semifinals of the Class 2, District 10 Tournament. The Bulldogs will face Seymour at 7:30.
Two area girls' teams will square off in the semifinals of the Class 3, District 11 Tournament. Hollister takes on Forsyth at 7:30.
The Ava boys will return to Mountain Grove for their semifinal game in the Class 3, District 4 Tournament. The Bears will play Mountain View-Liberty at 7:30.
WebReadyTM Powered by WireReady® NSI