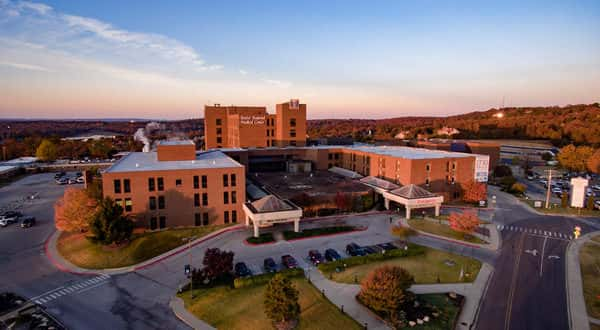 With the fear of Covid-19 or coronavirus increasing as more cases are reported globally, local health officials want area residents to know they are prepared in the event cases of the virus are reported in the Twin Lakes Area. Officials at Baxter Regional Medical Center (BRMC) say the hospital has received calls from citizens concerned about the virus which is disrupting everyday life around the world in a manner that's not been seen in recent times.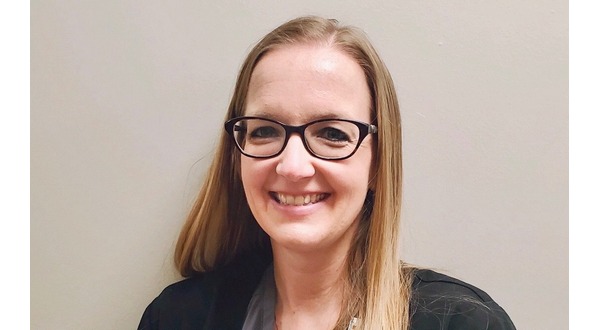 Photo: Stephanie Free
Stephanie Free is the infection preventionist at BRMC and says the hospital has been preparing for several weeks in case someone comes into the facility who might have coronavirus. She says the hospital has implemented a screening process for all patients entering the facility.

Listen:


Free says symptoms of coronavirus are similar to influenza, and those who might be affected should let healthcare providers know before being treated.

Listen:


The infection preventionist discusses precautions area residents should take.

Listen: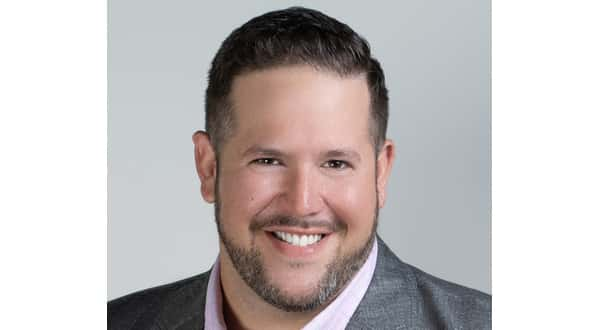 Photo: Tobias Pugsley
BRMC Marketing Director Tobias Pugsley says hospital officials want area residents to rest assured they are prepared if coronavirus is reported locally.

Listen:


Free also notes packages sent to the United States from China should not pose a problem because with the amount of time it takes to arrive, there would be a very limited risk.
WebReadyTM Powered by WireReady® NSI