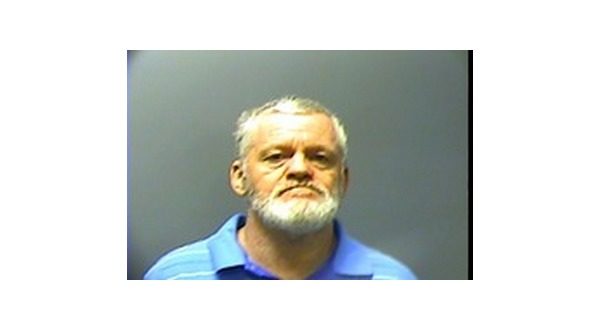 Photo: Larry Eugene Bell
A Gassville man entered a guilty plea to drug-related charges during a session of Baxter County Circuit Court Thursday and was sentenced to three years in prison.
Fifty-six-year-old Larry Eugene Bell was arrested in late January when Mountain Home Police officers were sent to check out a "suspicious vehicle" at an apartment complex.
The officers found the vehicle, and they found Bell who was a passenger in the vehicle, and then they found drugs and drug paraphernalia.
Bell, who was on parole at the time, was reported to have had a cellophane wrapper containing a white crystalline substance field testing positive for methamphetamine.
After he was sentenced, Bell asked Circuit Judge John Putman to allow him to be released from the county jail until bed space opens in the chronically overcrowded state prison system. Judge Putman, based on the past history of such arrangements, denied the request.
WebReadyTM Powered by WireReady® NSI