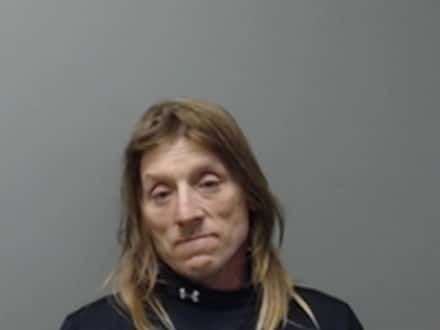 Photo: Troy Marlowe
A man at the center of an alleged conspiracy to smuggle prohibited items into the Baxter County jail pled guilty to charges in two unrelated drug cases during a session of Baxter County Circuit Court Thursday.
Forty-eight-year-old Troy Marlowe of Mountain Home was sentenced to eight years in prison.
He still faces charges related to his participation in a plan involving his wife, 48-year-old Stacy Marlowe, and 24-year-old Jarred Coddington to get contraband items to him while he was an inmate in the county jail.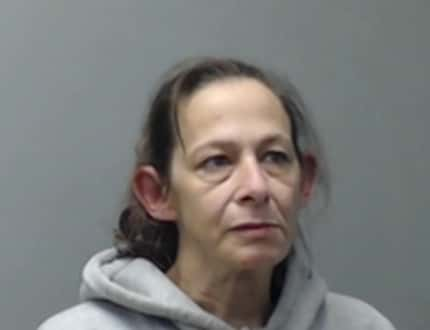 Photo: Stacy Dianne Marlowe
Surveillance cameras at the court complex on East Sixth Street picked up Stacy Marlowe and Coddington as they went about placing a large plastic bag in a restroom in the juvenile courtroom waiting area. It was allegedly intended for eventual pickup by one of the inmates brought to the complex for a court appearance earlier this month.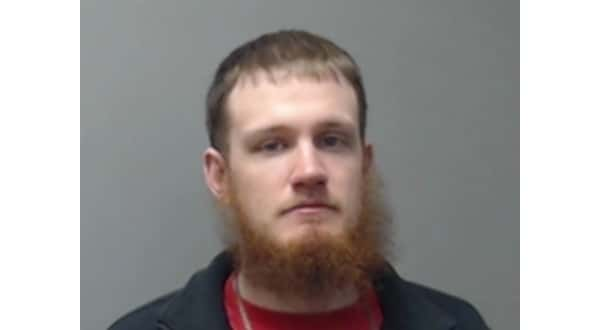 Photo: Jarred Lee Coddington
Charges in the two cases Troy Marlowe pled to on Thursday were filed based on arrests which came exactly a year apart.
— On Jan. 6 this year, an Arkansas State Police trooper ran a license check on a vehicle driven by Troy Marlowe. It showed the license should have been displayed on an SUV but was attached to a pickup truck.
The trooper stopped the truck and made contact with Marlowe, who was on probation at the time.
When Marlowe got out of the truck, the trooper reported he "grabbed something with his right hand from between the center console and driver's seat."   Marlowe actively resisted efforts by the trooper to take possession of the object he held in his right hand.
The trooper took Marlowe to the ground and put him into custody. The trooper reported when he stood Marlowe up, he saw white powdery rocks and marijuana lying on the ground.
During the altercation, Marlowe was able to get some of the evidence into his mouth, but the trooper was able to make him spit it out. He was taken to Baxter Regional Medical Center by ambulance and on to the Baxter County jail after being released from the hospital.
— On Jan. 6, 2019 a number of officers served a warrant at the Midway residence of Troy and Stacy Marlowe. They reported finding materials to produce methamphetamine using what is known as the one pot "shake and bake" method.
The method, which has been around for a number of years, only requires a 2-liter soda bottle, a few cold pills and common, but harmful, household chemicals.
The officers also found drug paraphernalia and a white powdery substance field testing positive for methamphetamine.
The state dismissed manufacturing charges initially filed against the Marlowes. Troy Marlowe pled guilty to the remaining charges in the two cases, including possession of methamphetamine, possession of drug paraphernalia, possession of marijuana, resisting arrest and driving under the influence of alcohol or drugs.
WebReadyTM Powered by WireReady® NSI