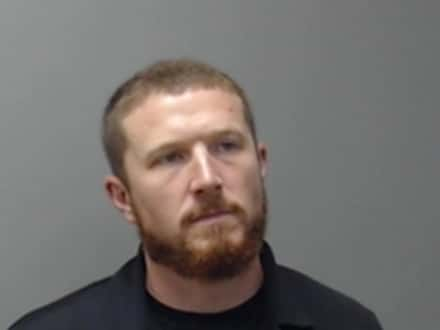 Photo: Shawn Backowski
The former asset protection manager at the Mountain Home Walmart, charged with stealing about $8,000 in cash from the company, appeared during a session of Baxter County Circuit Court Thursday.
Thirty-year-old Shawn Backowski of Mountain Home was arrested after a corporate representative brought evidence of his alleged thefts to the Mountain Home Police Department.
Backowski was reported to have gone to the store's cash office where he entered false transactions in a computer enabling him to obtain money.
It is alleged over the course of several months, Backowski was monitored, as he made the false transactions.
Backowski's attorney, Emily Reed, told the court the case would be resolved with a plea, and that her client would pay back as much of the money as possible before he is due to reappear in circuit court March 26.
WebReadyTM Powered by WireReady® NSI