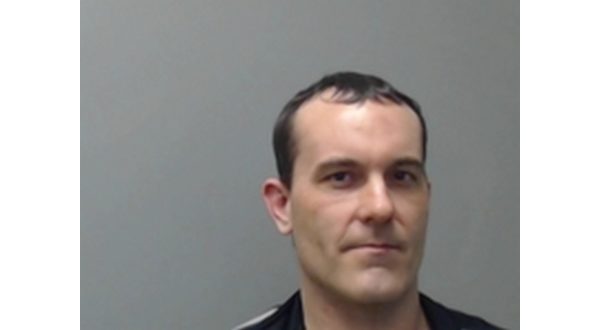 Photo: Kevin David Smith
A Mountain Home man charged with inappropriately touching a teenage relative and sending suggestive messages to her on social media was in Baxter County Circuit Court Thursday.
Thirty-five-year-old Kevin David Smith entered a plea of not guilty to fourth degree sexual assault, a misdemeanor.
According to the probable cause affidavit, a male relative told investigators Smith had inappropriately touched his 15-year-old daughter during a family gathering on May 27 last year.
The victim was interviewed at Grandma's House Child Advocacy Center in Harrison. The victim alleged Smith came up behind her and began pushing the tire swing she was in.
She said Smith inappropriately touched and squeezed her, as he was pushing the swing.
The victim also told investigators she had been getting "weird messages" from Smith on social media.
In one, Smith is alleged to have typed that he was sorry if he had "messed" with the teenager too much "at the party." He asked the girl if she was "ready for another tire swing?"
He also wrote, "I need a cuddle buddy." He mentioned in other messages he was thinking about the victim in a bubble bath and wearing a bikini.
Smith is also alleged to have written he "didn't mean no harm."
He admitted the messages "sound bad," but said he did not mean anything by them, and was only "messing" with the victim.
He was ordered to reappear in circuit court Aug. 13.
WebReadyTM Powered by WireReady® NSI