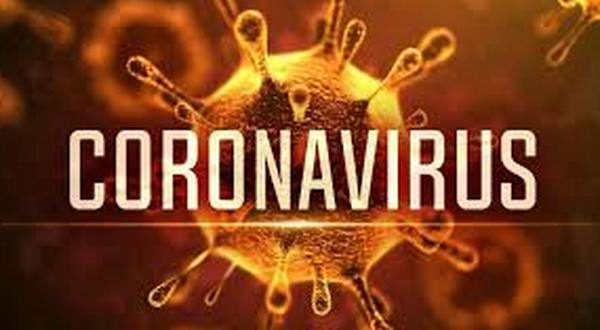 Concern over the nationwide coronavirus outbreak has caused postponement of all cases and jury trials set for one Baxter County Circuit Court Division.
Judge Gordon Webb announced late Saturday the change would begin Tuesday and run through April 13 for his court. The judge indicated he would review the situation in mid-April.
According to an announcement posted on the Administrative Office of the Courts website, Judge Webb said his decision was made "under an abundance of caution for the safety of the public, litigants and all court officials."
Judge Webb, who holds court in Baxter, Boone, Marion and Newton counties, said all cases set to come before him during this period would be moved to other dates, and new scheduling orders would be issued by the court.
There has been no word from other Baxter County courts as to any schedule or operational changes.
According to a news release from the Arkansas Supreme Court, some courts in the state will continue in some fashion to conduct what were termed "essential court functions," even if the regular schedule is disrupted. Essential court functions are defined generally as hearings that cannot by law be continued indefinitely.
The Supreme Court also asked judges to "carefully study" the need for jury trials where groups of people would have to be present, increasing the chances of transmitting the virus.
Some courts in the state have announced interaction with inmates would be done only on video hookups between jail and courtroom rather than transporting prisoners for their appearances. The courts in Baxter County utilize such a system on a regular basis.
The list of courts announcing operational changes until mid-April continues to grow, according to the Administrative Office of the Courts in Little Rock. In some cases, the schedule changes have been made necessary because courthouses have been closed to the public.
WebReadyTM Powered by WireReady® NSI