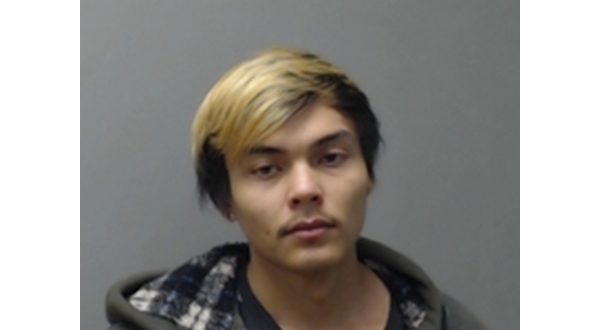 Photo: Timothy Jason Burkhart Jr.
A 24-year-old Mountain Home man, who allegedly left toddlers, ages 1 and 3 years old, alone and crying in an apartment, entered a guilty plea to the charges against him in Baxter County Circuit Court Thursday.
Timothy Jason Burkhart Jr. was sentenced to five years in prison.
Burkhart and 21-year-old Haleigh Josephine Angier, who both lived in the apartment, have been accused of leaving the residence with no one to care for the young children.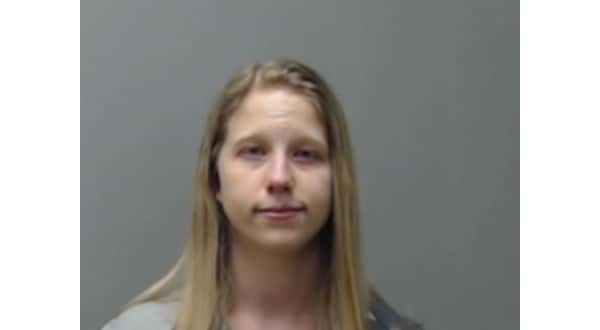 Photo: Haleigh Josephine Angier
A neighbor called Mountain Home Police to report hearing children crying in a nearby apartment and said the parents had been gone for about an hour.
A Mountain Home Police officer who responded to the apartment complex reported hearing the crying children, as he neared the second floor apartment.
After knocking, the officer reported one of the children began to slowly turn the doorknob. When the officer twisted the knob slightly, the door, which was reported to be unlocked, came open.
When the officer entered the residence, he found the two toddlers clad only in diapers. According to the police report, the younger child was visibly upset and crying as he looked for the parents.
Sgt. Bryan Corbett of the Mountain Home Police Department was reported to have picked up the younger child and comforted him until representatives from the Arkansas Department of Human Services arrived to take custody of the children.
According to the probable cause affidavit, a television had been left on playing a children's program.
After being on the scene for about an hour, officers departed only to receive a 911 call from the complex reporting the two children missing.
When officers returned, they reported Burkhart and Angier had returned to the apartment. Burkhart was said to have demanded reasons why police entered and searched the apartment and why the children had been taken from the residence.
The police report indicated Burkhart and Angier had to "have it explained to them" why leaving very young children alone was "not right" and could be considered child neglect.
Officers also reported finding drug paraphernalia in plain sight in both the bedroom and living room.
When it was discovered Burkhart was on felony probation and had signed a waiver permitting warrantless searches, more drug-related items were located.
Angier, who is listed as Burkhart's fiancé in court records, posted a $10,000 bond and was released in late February. She is due back in court Aug. 13.
Angier has pled not guilty in the child abandonment case.
WebReadyTM Powered by WireReady® NSI