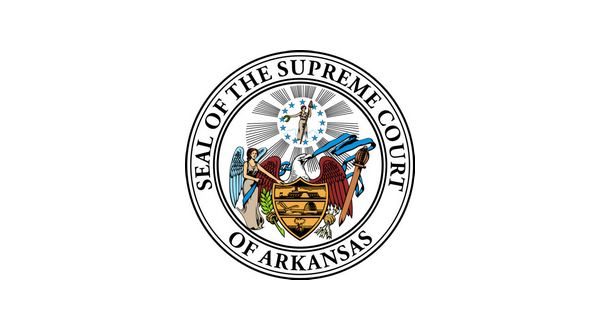 In response to the coronavirus/COVID-19 pandemic, the Arkansas Supreme Court has suspended all in-person proceedings in all appellate, circuit and district courts — subject to exceptions — effective Wednesday through Friday, April 3.
The Court issued its edict on Tuesday evening via a legal document (per curiam) after reviewing information from the Centers for Disease Control and Prevention recommending against gatherings of 50 or more people for the next eight weeks. The Court reserves the right to adjust its order as circumstances warrant, according to the document signed by Chief Justice John Dan Kemp.The exceptions include, but are not limited to, civil or criminal jury trials already in progress as of March 17; proceedings which are necessary to protect the constitutional rights of criminal defendants; and many other emergency connected legal procedures.
Read the entire list of exceptions and the ruling
Any summonses for persons to participate in jury panels are suspended until May 1, and all oral arguments before the Arkansas Supreme Court and Arkansas Court of Appeals are canceled, according to the ruling.
The Court advises all judges and court clerks are encouraged to utilize all available technologies to continue handling judicial matters and further limit in-person courtroom appearances. During the suspension of in-person proceedings, Arkansas courts must still carry out the core, constitutional functions of the Arkansas judiciary as prescribed by law.
If it becomes necessary to close any courthouse during the suspension period, the administrative judge shall develop procedures for ensuring the court remains accessible by phone or email to the extent possible during regular business hours. The Supreme Court of Arkansas should be notified immediately of the closing of any courthouse and notice of such closings should be disseminated to the local media and posted on the courthouse doors.
The Court also suspended any nonessential travel by judicial employees for work-related functions.
WebReadyTM Powered by WireReady® NSI