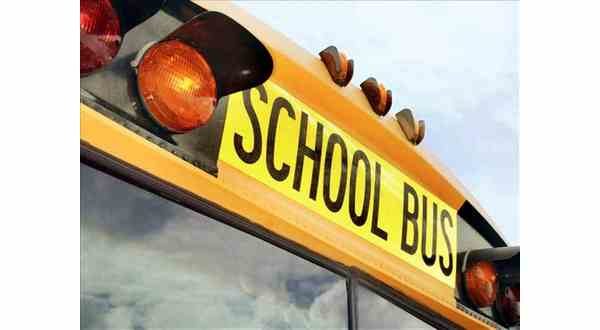 Officials with the Bakersfield R-IV and Dora R-III school districts have amended their schedules in light of the coronavirus pandemic.Both districts on spring break this week had planned to return to the classrooms on Monday.
On Wednesday, a Bakersfield Facebook post noted schools will be closed through April 3. Students and staff are set to return Tuesday, April 7. All practices and activities are canceled during the closure.Superintendent Dr. Amy Britt posted on the school's website Wednesday next Tuesday and Thursday bus routes will run from noon until 2 p.m. to deliver meals at all stops.
Buses normally leave the school at 3:45 on a regular school day. Using that time frame, patrons can plan however much time elapses from then until their child gets home is approximately how much time will pass after noon before the bus will deliver the respective meals.
For example, if a child normally gets home at 4:15, plan on the bus being there about 12:30. Those not able to meet at the bus stop, are asked to call 417-284-7333, ext. 401 and leave a message. Pick-up will also be available at the elementary car rider pick-up line between 1 and 2 p.m.
Instructional review packets for Bakersfield students will be available for pick-up Tuesday. Any packets not picked up will be mailed. The packets are due back when students return to school.
At Dora, students will return to the classroom on Monday, April 6. All activities until then are postponed.
In a Facebook post Wednesday afternoon, officials said another announcement will be made Thursday with more details about the closing and how the school is going to offer a grab-and-go lunch to all students 18 and under.
WebReadyTM Powered by WireReady® NSI