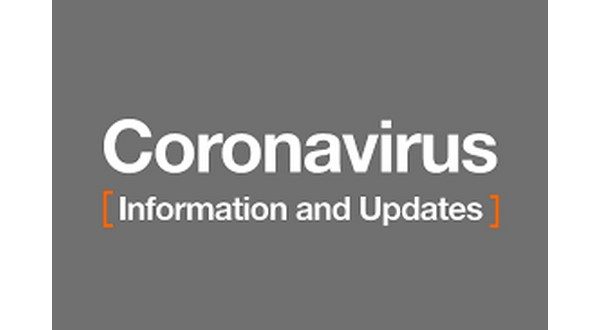 Following updates Thursday at the federal and state level regarding the global pandemic, changes continue at the local level with the operation of government and law enforcement.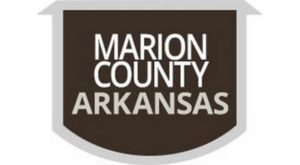 In Marion County, Judge John Massey says beginning Friday all county offices will be closed to the public, until further notice. County employees will see members of the public by appointment only. The announcement follows Judge Massey issuing a disaster emergency proclamation.
The Marion County Health Unit will remain open, along with the county's transfer station. Patrons will now be asked to transfer their own trash from their vehicles to the appropriate location.
Judge Massey's office has provided contact numbers for the various county offices:
County judge: 870-449-6231
County/circuit clerk: 870-449-6226
Assessor: 870-449-4113
Tax collector: 870-449-6253
Treasurer: 870-449-6331
Prosecuting attorney: 870-449-4018
County road dept.: 870-449-6021
Coroner: 870-449-6621
Office of Emergency Management: 870-449-5800
Health department: 870-449-4259
Library: 870-449-6015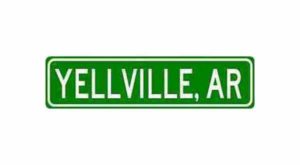 Elsewhere in Marion County, the lobby of the City of Yellville will be closed to the public beginning Monday.
Water customers are asked to submit payments and fines to Post Office Box 647, Yellville, 72687. A drop-box is also available at city hall. Specific details on the information needed with payments and fines is available by calling city hall at 870-449-6581.
Any city business needing to be conducted face-to-face will require an appointment by calling 870-449-5210.
The Yellville City Hall will continue to be staffed during normal business hours.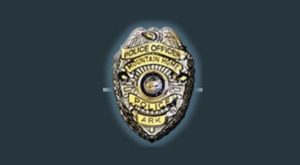 Mountain Home Police Chief Carry Manuel issued a statement Thursday to the community of what to expect when officers respond to calls for service, conduct traffic stops and complete requests for administrative assistance.
Chief Manual makes three main points in his statement. First, he says law enforcement personnel have discretion to use procedures based on the totality of the circumstances during each public encounter to prevent or slow the spread of the coronavirus.
a. Officers will continue to answer calls for service, conduct traffic stops, and make arrests when appropriate.
b. Due to jail precautions, officers may issue citations to appear in court in lieu of incarceration for minor non-violent criminal offenses.
c. Officers may use personal protective equipment, gloves, eye protection, face masks.
d. Citizens may be asked to use a face mask depending on the circumstances.
e. Officers may ask community members to meet them outside of homes and businesses when appropriate to practice social distancing.
f. Follow recommended health guidelines to ensure a healthy work force.
Second, the community is encouraged to make minor reports or submit requests for administrative assistance, by utilizing the police department's website. The following services are available through the department's website.
a. From the Epolice tab, you may access forms for sending a crime tip, reporting minor complaints, report drug activity, and complete an application for the Citizens Police Academy.
b. From the Accident Reports tab, you may purchase a traffic crash report utilizing a credit or debit card.
c. From the Pay Fines tab, you may pay fines utilizing a credit or debit card.
d. For other requests for non-emergency services, copies of other reports or documents, use the "Leave a Message" box at the bottom of the department's website. For requests by using this method, please allow up to 24 hours for a response due to the potential for heavy traffic.
e. You may call the police department in lieu of a visit to the facility. We may be able to assist you by phone and send requested information to your email.
Third, the police department is open for business with visitor screening procedures posted at the public entrance.
a. Facility tours are temporarily suspended.
b. Employees will regularly sanitize the facility, vehicles, and equipment.
c. The facility is open for business with visitor screening procedures posted at the public entrance.
WebReadyTM Powered by WireReady®NSI