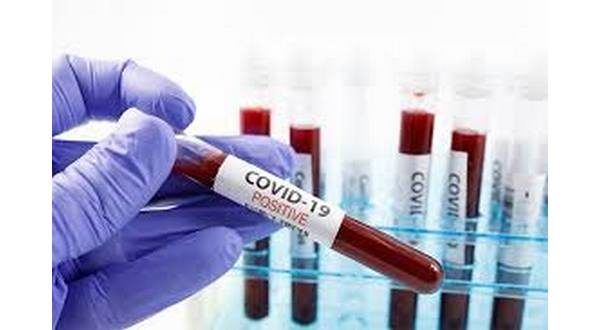 A spokesperson for MedExpress's Administrative Offices in Canonsburg, Pennsylvania, confirmed late Friday the Mountain Home location is a COVID-19 testing center.
The company's website says COVID-19 testing is available at designated MedExpress centers, as supplies are available, for those who meet CDC screening criteria.
The site notes for the safety of patients and the company's team members, those interested in the screening are asked to call first to determine if they meet the CDC screening criteria prior to visiting.
The website has a list of six questions and notes if any of these screening criteria apply, call before leaving your home.
Current COVID-19 screening criteria includes the following questions and is subject to change following updated guidance from the CDC:
1. Do you have shortness of breath or a fever and cough and/or a sore throat, ear ache, runny nose, or sneezing?
OR
2. Have you traveled to China, Italy, Iran, Japan, South Korea, Europe, United Kingdom, Ireland or areas within the United States that have experienced high community spread in the past 2 weeks?
OR
3. Have you had close contact in the past 2 weeks with a person who has been confirmed to have COVID-19?
OR
4. Are you a health care worker and have had close contact with a person in the past 2 weeks who has suspected or confirmed COVID-19?
OR
5. Are you 60 years old or older and have a chronic medical condition, such as diabetes, heart, lung or kidney disease?
OR
6. Do you have a suppressed immune system or HIV or are pregnant?
MedExpress team members will help determine next steps and may direct you to a designed location for testing, if appropriate.
MedExpress in Mountain Home is located at 305 U.S. Highway 62 East in College Plaza.
WebReadyTM Powered by WireReady®NSI