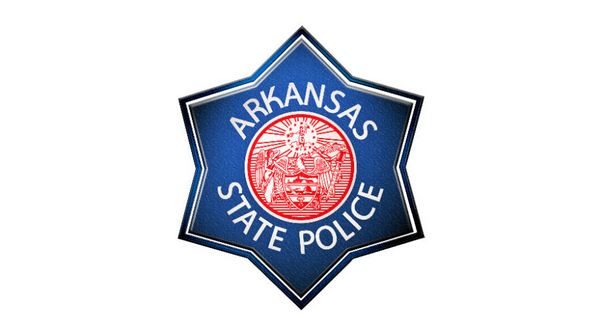 Fulton County Sheriff Al Roork says he accepted the resignation of his chief deputy, John Cawvey, on Thursday.
Sheriff Roork says the resignation follows him advising Cawvey of a pending investigation by the Arkansas State Police at the request of the 16th Judicial District prosecuting attorney.
Roork declined to speak to the details leading to the pending investigation. He says he does not know if his former deputy has committed any wrongdoings, but wants to make sure. He says Cawvey is innocent until proven guilty of any forthcoming charges.
Roork says he's not aware of other individuals involved in the state police investigation.
Cawvey had served as Roork's chief deputy since the sheriff took office three years ago. Cawvey had served as a deputy under the former sheriff for a combined tenure of about five years.
WebReadyTM Powered by WireReady® NSI