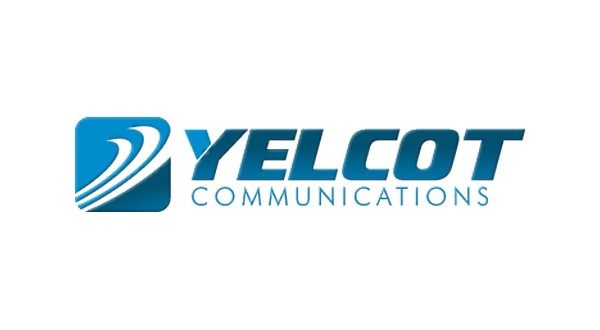 A local communications provider is setting up free internet access for students to use while schools are shutdown during the COVID-19 pandemic. Yelcot Communications is in the process of getting the free Wi-Fi set up throughout its service area.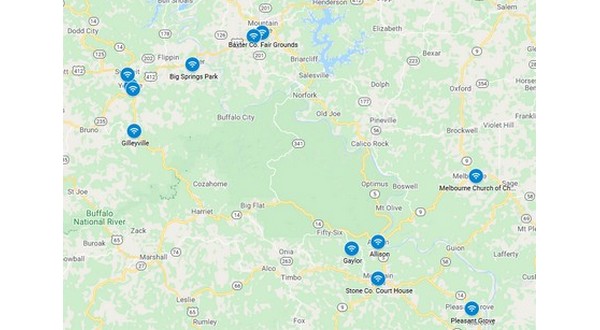 Map: Indicates where Wi-Fi access will be established.
In Mountain Home, Yelcot has received permission to create guest networks at the Baxter County Fairgrounds and at Ultimate Ford. At the fairgrounds, access will be on the east side of the property by the cattle barns. Ultimate Ford's network will be off the east side of the building and accessible in the First Christian Church parking lot. The Ultimate Ford access point should be operational early next week.
Other locations for the free Wi-Fi for students include Big Spring Park in Cotter, downtown Yellville, Yellville City Park, around the courthouse in Mountain View and Melbourne Church of Christ in the parking lot across the street from Freedom Ford.
Yelcot is also setting up Wi-Fi access at its hut locations including Mountain View, Allison, Gaylor and Pleasant Grove.
At all locations, the access will be under Education WiFi. No password is required. Speeds will be limited to 5 mg upload/5 mg download. The Wi-Fi will be available from 6 a.m. through  10 p.m.
Visit wifi.yelcot.com for a map of the locations where the Wi-Fi locations are available.
WebReadyTM Powered by WireReady® NSI