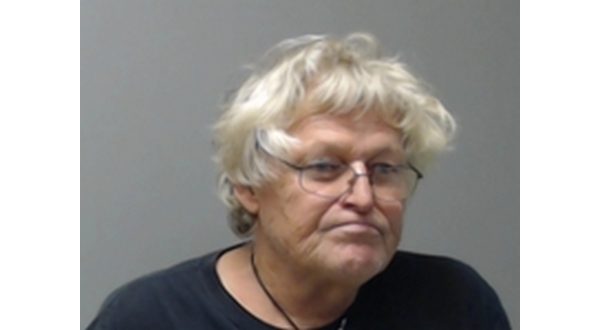 Photo: Dennis Wagers
A Cotter man who first told police he had broken into five camper trailers trying to find his lost keys pled guilty to charges stemming from the incident during a session of Baxter County Circuit Court earlier this month.
Sixty-four-year-old Dennis Wagers was sentenced to 120 days in the county jail and three years probation. He was also ordered to pay $1,000 in victim restitution.
He was arrested in early October last year when Baxter County deputies were called to a business between Gassville and Cotter.
The deputies reported the storage bins on the five pull behind camper trailers had been forced open. The campers were described as "staged for sale" at the business.
Wagers' SUV was found to be full nearly to capacity with items associated with camping. When first questioned, Wagers admitted he had "gone through" some of the campers in search of his lost keys.
When he was taken to the sheriff's office for questioning, Wagers admitted breaking into the campers. He said he took items, including jacks and jack stands.
Wagers said he had put the stolen items in his vehicle and on a car hauler trailer. According to the probable cause affidavit, the car hauler trailer had been parked between two of the campers.
The cargo door of one of the campers had been forced open. Items were removed and put on the car hauler trailer. Under questioning, Wagers admitted he had removed the items and put them on the car hauler trailer.
Wagers was also found to have been in possession of marijuana.
WebReadyTM Powered by WireReady® NSI