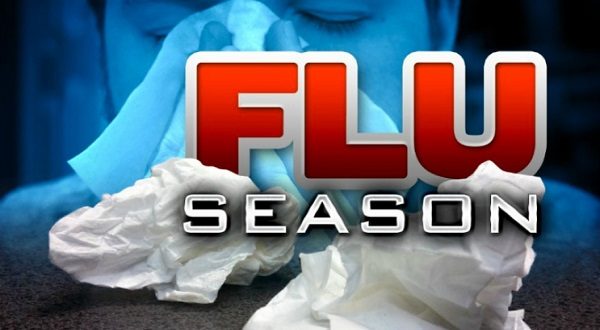 While many are focused on the COVID-19 pandemic, the seasonal influenza continues to make its presence known. The Arkansas Department of Health (ADH) reports nine influenza-related deaths were reported in the state for the week ending last Saturday.
In its latest weekly flu report, ADH reports the nine deaths last week brings the state's total for the season to 105, including three pediatric ones. The Centers for Disease Control (CDC) estimates a total of 23,000 flu deaths have occurred nationwide including 149 pediatric deaths reported this season.
Since Sept. 29 last year, 35,600 positive influenza tests have been reported to the ADH online database by health care providers, with over 500 positive tests reported this past week.
ADH says to note reported cases reflect only a portion of the actual numbers of flu cases in the state.
During the flu season the ADH produces a Weekly Influenza Report for clinicians. The report provides information on flu activity in the state. The report also compares influenza-like-illness (ILI) in Arkansas to activity in the U.S. ADH receives reports of only a fraction of flu cases, since it only requires reports of hospitalizations, deaths and outbreaks.
Therefore, it is important to understand the information in the weekly update is representative of the timing and location of activity, but it does not reflect the overall burden of disease. It is presumed there are many more people actually affected than the report shows.
A school absenteeism report was not available for this past week due to state-wideclosures for COVID 19 starting March 17; prior, ADH was aware of 42 schools/districts closing briefly due to the flu this season.
Since Sept. 29, 12 facilities, including 10 nursing homes, have reported influenza outbreaks.
To view the full report, click here.
WebReadyTM Powered by WireReady®NSI