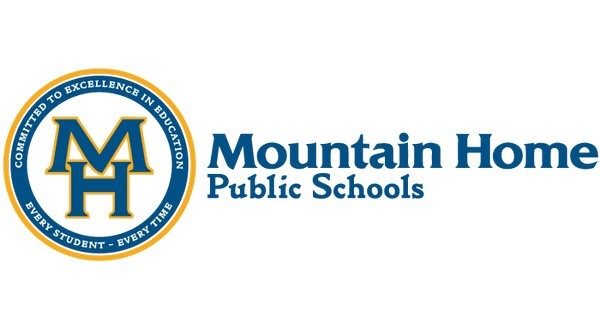 The Mountain Home School Board dealt with a busy agenda Thursday night for its regular May meeting. Among the items the board approved was the purchase of school supplies for each student in the district for the second year in a row.
Superintendent Dr. Jake Long says the bid of just over $138,000 will allow the district to purchase all necessary school supplies for each student, saving district parents plenty of money and time. When students show up for the first day of school in August, the supplies will be in each classroom ready for use. The project is funded by a grant the school obtained.
The board approved a plan for a month-long summer learning session in July. Long says no classes are allowed at this point through the end of June. So, the district is hoping to have a session from July 6 through July 30 for grades K-8 to help get the students reacclimated to the classroom and be prepared for the start of the new school year.

Listen:


For more information about the summer learning session, call 662-775-0723 or email cneighbors@mhbombers.com. The cost, at just over $127,000, is covered by funding from the CARES Act.
The Mountain Home School Board also approved Long's plan for post COVID-19 instructional support. Long says schools are being directed by the Arkansas Department of Education to be prepared to have three methods of instruction including traditional seated classes, the use of AMI work like schools finished this past academic year utilizing or a blended concept where some students will be in the classroom while others do their work off-site.
Long says the district is prepared for all three options but he believes the blended concept is what will probably happen. With the district already offering flex-path or off-site learning for years, it's an easy transition if that is indeed what happens.

Listen:


In other business, the board approved spending $90,745 for the purchase of Chromebooks for the incoming eighth grade class, as it has been done for several years.
Honored during the meeting were teacher of the year Melissa Steiner and the Richard Padgett Award recipient, Transportation Supervisor Paul Bellnap.
There were a number of personnel items approved by the board. Click here to view the complete report.
Click here to read Superintendent Dr. Jake Long's letter to parents.
WebReadyTM Powered by WireReady® NSI