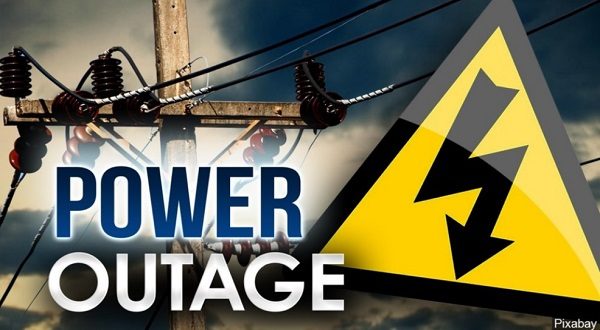 North Arkansas Electric Cooperative advises as of 2 Friday afternoon, crews had restored service to all but 120 of the more than 1,000 who lost power earlier. Crews
are getting to these smaller outages as quickly and safely as possible.
Earlier:
North Arkansas Electric Cooperative (NAEC) is reporting as of 1 Friday afternoon more than 1,000 members in the Henderson area are without power, following a line of thunderstorms moving through the Twin Lakes Area.A spokesperson for NAEC says crews are on the way to the substation to address the outage.In addition, several members served by the Buzzard Roost substation in Mountain Home are without power. Crews are at the substation searching for the cause.Members experiencing an outage are asked to report it to NAEC's dispatch center using the co-op's mobile app or by calling 870-895-3221.
WebReadyTM Powered by WireReady® NSI