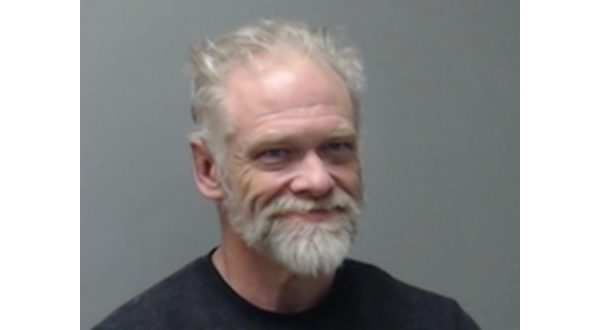 Photo: Brent Alexander
A man discovered carrying a gun in his pants and a syringe in his boot during a traffic stop pled guilty to charges against him in Baxter County Circuit Court Thursday.
Fifty-one-year-old Brent Alexander of Lakeview was put on probation for four years. He was sentenced under provisions of Act 346, meaning if he stays out of trouble, he can apply to the court to have his record sealed. His charges include possessing methamphetamine and drug paraphernalia.
Alexander was stopped by a Mountain Home Police officer in mid-January for minor traffic infractions.
During the stop, the officer first found a pistol in Alexander's pants. He reported Alexander became "extremely fidgety and nervous."
As the contact with Alexander continued, other officers arrived on the scene. According to the probable cause affidavit, it took "multiple officers" to hold Alexander still while he was checked for more weapons.
At one point, the officers saw a syringe containing a "red substance" sticking out of Alexander's right boot.
Alexander was reported to have admitted the syringe contained methamphetamine, and that had used it earlier in the day to inject the drug.
WebReadyTM Powered by WireReady® NSI