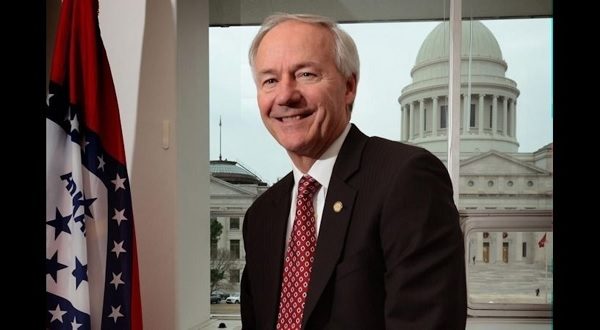 Arkansas Gov. Asa Hutchinson was joined by members of his cabinet to update citizens on the coronavirus/COVID-19 pandemic on Monday. Click below to listen to the entire address:
Arkansas coronavirus cases rise by 522, as 2 more die
The department said at least 16,083 people in Arkansas have tested positive for the virus, an increase of 522 over Sunday. The number of active cases, which excludes people who have died or recovered, increased to 5,063.
The true number of cases is likely higher because many people have not been tested, and studies suggest people can be infected and not feel sick.
The state's deaths from the illness caused by the virus rose by two to 227, while the number of people hospitalized decreased by seven to 237.
Arkansas has seen a major upswing in cases since last month, when the state began allowing businesses that closed because of the virus to reopen. Active cases in the state have increased more than 200% since Memorial Day, while hospitalizations have more than doubled in that same period.