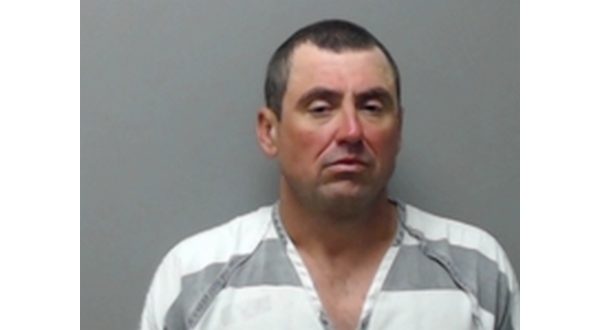 Photo: Charles Glenn Millington
An Izard County man has been arrested on multiple charges, after he allegedly pointed a gun at his wife in front of their children. Eight charges have been filed against 41-year-old Charles Glenn Millington of Sage for the incident which happened at Robinson Point Campground.
According to the incident report from the Baxter County Sheriff's Office, deputies were called to the campsite shortly after 3 Tuesday afternoon. The victim told deputies her husband starting drinking when they arrived Monday and had been drinking throughout the day Tuesday.
After Millington allegedly started making lewd comments to his wife, she told him she wanted to leave with their children. Millington argued with her, saying she wasn't taking the children and ruining his camping trip.
The victim says she turned to her children and told them to get packed and when she turned back around, Millington allegedly had a .38 revolver pointed at her. She says she went to another campsite and called 911.
Millington is facing charges of aggravated assault; possession of firearms be certain persons, meaning he is a convicted felon; terroristic threatening; two counts of endangering the welfare of a minor; possession of a firearm in a park; public intoxication and disorderly conduct. He is being held in the Baxter County Detention Center on bonds totaling $35,000.
WebReadyTM Powered by WireReady® NSI