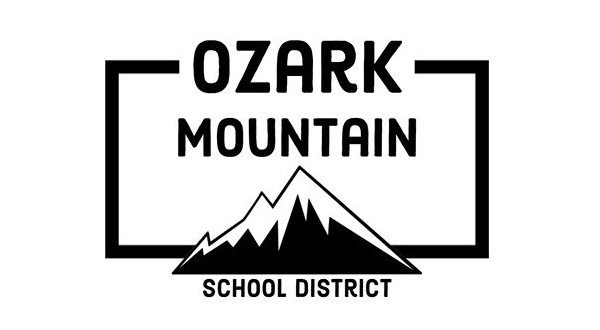 Three local high school athletic programs will be combined to form one new team for the upcoming school year. The Ozark Mountain School Board recently voted to put the Bruno-Pyatt Patriots, St. Joe Wildcats and Western Grove Warriors together and become the Ozark Mountain Bears for basketball, baseball, softball and track.
When the talks began, the board originally considered combining Bruno-Pyatt and St. Joe, before agreeing to add Western Grove to the mix. Ozark Mountain Superintendent Kerry Saylors says the decision was made due to the small class sizes at Bruno-Pyatt and St. Joe.

Listen:


The Bears nickname was chosen, after a pair of student body elections. The teams' colors will be blue and grey, and new basketball uniforms have been ordered.
Saylors says he has had mixed reactions to the upcoming changes. The Ozark Mountain superintendent says some of the adults in the district are not happy with the decision, but it seems to be well-accepted by the students.

Listen:


While the teams will be combined, all three campuses will run separately for academic purposes. As that continues, the district will rotate venues for practices and home games. Last week, the high school and junior high boys practiced at the Bruno-Pyatt campus in Eros, and the girls were at St. Joe. This week, the girls will be at Eros, and the boys will head to Western Grove. Student athletes need to have their own mode of transportation due to the pandemic. But when school starts, they will be bused from one campus to another.
Saylors says one part of the process that hasn't been too challenging is putting together the schedule for the upcoming season.

Listen:


The Ozark Mountain School District came into existence in 2004, following the previous year's passage of the Arkansas Public Education Reorganization Act. Bruno-Pyatt, St. Joe and Western Grove were forced to consolidate due to their districts having fewer than 350 students.
WebReadyTM Powered by WireReady® NSI