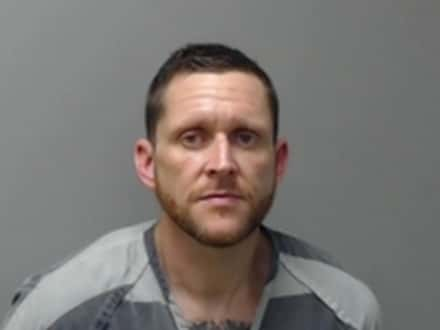 Photo: Preston Mann
A man found to have methamphetamine, along with a number of allegedly shoplifted items — a pair of earrings, two watches and two bracelets — stuffed in his underwear was due to make his first appearance on the charges against him in Baxter County Circuit Court Thursday, but had to stay away because of COVID-19 concerns.
When the case of 36-year-old Preston Mann who lists addresses in Newport and Texarkana on various court documents was called, it was announced to the court that he was at a doctor's office and would be unable to make his scheduled appearance.
He was arrested July 10 at the Walmart store in Mountain Home when two Mountain Home police officers went to the store after being advised of a male and female suspected of shoplifting.
The female identified as Christina Samseda was detained after passing the last point where she could have paid for merchandise in her possession.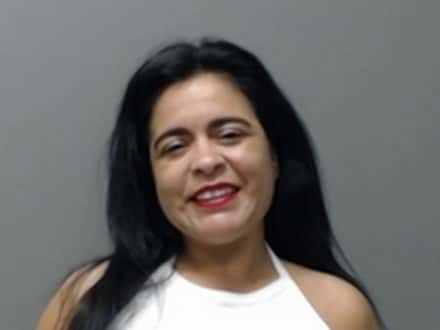 Photo: Christina Samseda
She was confronted by one of the officers and a store asset protection employee and questioned about the alleged stolen merchandise – reported to be mostly food items.
She was taken to an office in the store, as the second policemen waited on the male suspect, who had gone into a bathroom prior to exiting the store.
When Mann came out, he was confronted and taken to the Asset Protection office at the store. The officers reported Mann's actions were a bit out of the ordinary. He unbuckled his belt and refused to sit down. He was also seen reaching behind him and running his hand along his rear waistband area.
An officer grabbed Mann's right arm and told him to let go of whatever he had in his hand. He refused to comply.
Mann was then placed along the office wall to gain compliance. While searching the area of the suspect's rear waistband, officers allegedly found six grams of methamphetamine and a pair of shoplifted earrings in Mann's underwear.
Later, when Mann was being processed into the Baxter County jail, staff located other items — two stolen watches and two shoplifted bracelets — in his undergarment.
Mann is charged with possession of the methamphetamine, theft of property and refusal to submit to arrest. He was given a new appearance date in early August.
Samseda was arrested, but no charges had been filed against her as yet, according to electronic court records.
WebReadyTM Powered by WireReady® NSI