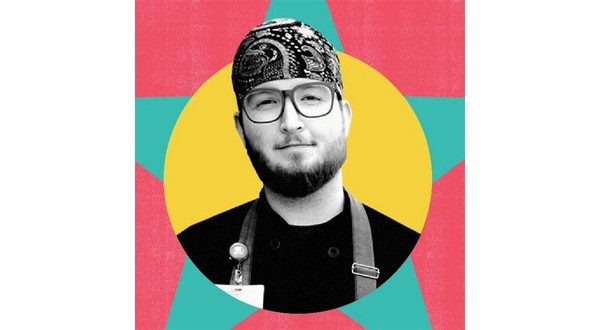 Photo: J.D. McWhelan
Food Service Director (FSD) magazine is recognizing its 2020 class of rising stars from New Orleans to New York and even one here in Mountain Home.
J.D. McWhelan, sous chef/production supervisor with Baxter Regional Food Services, is among the rising stars featured in the July/August issue of FSD.
FSD says in the article's introduction, "As operations across the country face unprecedented challenges, the dedication, energy and innovation of those working hard to keep others fed has no doubt been a bright spot."
The FDS article features young professionals whose passion for the industry has garnered the notice of their peers.
In the article, the 27-year-old McWhelan talks about what he excels at, the biggest challenge he has overcome, his most valued trait in the workplace and what he would change about the industry.
Among the highlights: McWhelan says Baxter Regional Medical Center has never asked him to change who he is, only to build upon himself.
The link to the full article is available here.
Founded in 1988, FoodService Director says it is the premier magazine for informing non-commercial food service operators about innovations and innovators through trends, news and insights.
WebReadyTM Powered by WireReady® NSI