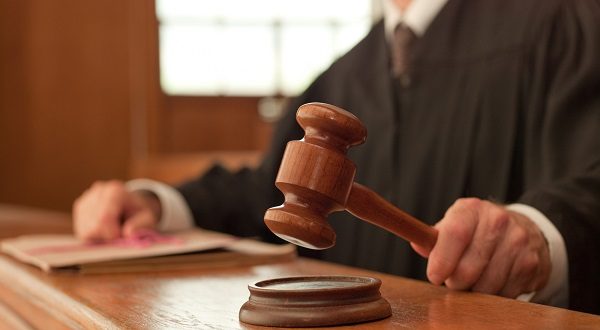 People late to Baxter County Circuit Court Thursday were warned not to make it a habit.Several others whose names were on the docket and did not show at all were declared fugitives, and failure to appear warrants were issued for their arrests.
Failure to appear in circuit court is a Class C felony, punishable by up to 10 years in prison and a fine of $10,000.
Thirty-one-year-old Andrew Thomas Davis arrived late and told Circuit Judge John Putman he had not been on time because he had to make the trip from his home in Eureka Springs to Mountain Home.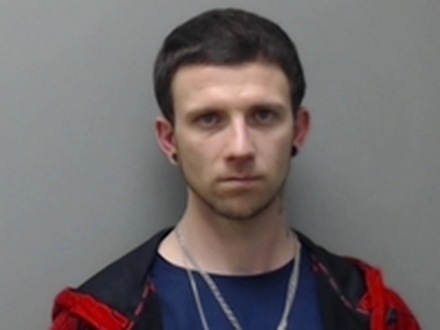 Photo: Andrew Thomas Davis
Judge Putman was not overly impressed. "The next time you are due in court, you better be here. I don't care if you have to sleep at the front door" to the court complex, he told Davis.
Davis and another Eureka Springs resident were arrested March 3 after running a red light at the intersection of Ninth Street and North Cardinal.
A search of the vehicle the pair was in turned up suspected methamphetamine, marijuana and drug paraphernalia, including a loaded syringe and various smoking devices.
Davis, who is free on a $15,000 bond, was ordered to reappear Oct. 12.
Forty-one-year-old Michelle Zbranek of Midway has had more than her fair share of problems getting to the court on time.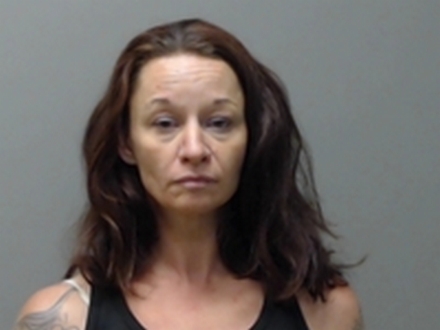 Photo: Michelle Zbranek
On July 23, she was sent home because she claimed symptoms that could indicate she was positive for COVID-19. She was a no-show on Aug. 6 and late on both Aug. 20 and Thursday. She said she was tardy for Thursday's court session because she was not feeling well.
Judge Putman told Zbranek that her developing habit of not showing up, or being late was not appreciated. "This is getting really old," the judge told her.
Zbranek also picked up drug charges stemming from a traffic stop.
In mid-July, the vehicle she was driving was stopped for minor traffic infractions in Norfork.
Zbranek was arrested when she was found to have a driver's license that was suspended for a DWI infraction.
The passenger in the vehicle and its registered owner, 40-year-old Jeremi Witt, was found to be on parole and also had an active arrest warrant.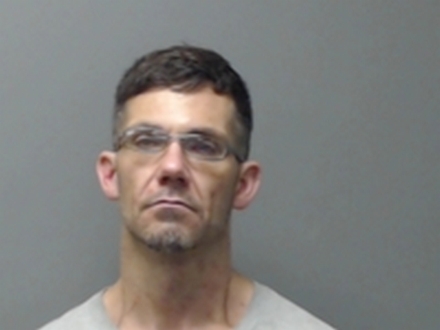 Photo: Jeremi Witt
During a search of the vehicle, a small plastic bag containing a white crystalline substance field testing positive for methamphetamine and a smoking device containing a white residue believed to be methamphetamine were discovered.
In addition, Suboxone strips were found.
Zbranek claimed all of the items were hers, and Witt knew nothing about them.
Zbranek, who has pled not guilty to the charges against her, is free on $5,000 bond.
WebReadyTM Powered by WireReady® NSI