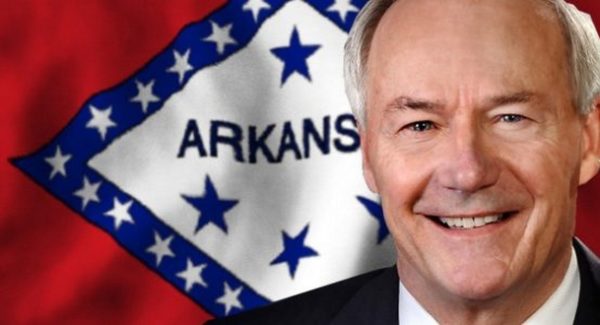 Arkansas Gov. Asa Hutchinson was joined by members of his cabinet to update citizens on the coronavirus/COVID-19 pandemic on Tuesday.
Listen to the address in full here:
Virus cases at University of Arkansas approaching 1,000
The university on Monday reported 439 new cases during the weekend, bringing its total active cases to 923. The vast majority of the cases are students, the university said. The state Health Department in a separate report said the school has 961 active cases.
The spike comes days after the school moved to restrict on-campus events and off-campus parties over concerns about the outbreak.
Arkansas State University in Jonesboro on Tuesday reported 107 active cases on campus.
The Arkansas Department of Health on Tuesday reported 294 new confirmed virus cases statewide, bringing the total since the pandemic began to 66,021.
The number of people who died from COVID-19, the illness caused by the virus, rose by nine to 917. The number of people hospitalized rose by 10 to 409.