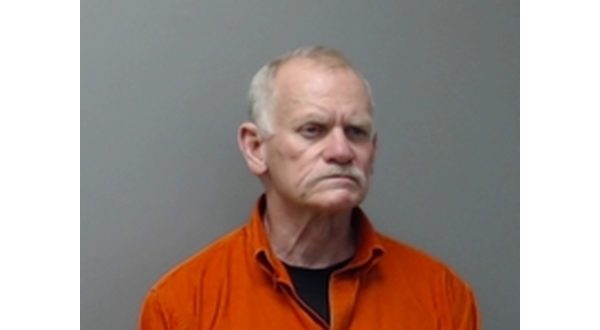 Photo: Randy William Vaught
A Henderson man was sentenced to three years in prison on drug-related charges during a session of Baxter County Circuit Court Thursday.
In early January last year, a vehicle being driven by 66-year-old Randy William Vaught was pulled over by an Arkansas State Police trooper. The trooper found a "stash can" with three plastic bags containing a substance field testing positive for methamphetamine and a small bag of marijuana.
"Stash cans" are manufactured to mimic everything from containers of whole kernel corn to soft drinks to household cleansers. The cans have a twist off top and a void where drugs can be hidden.
Vaught initially denied ownership of the illegal items, but did claim ownership of the jacket in which the "stash can" was found.
According to the probable cause affidavit, Vaught told the trooper he also had a loaded .22-caliber handgun in the vehicle. The weapon was found and taken into evidence. Vaught was initially charged with simultaneous possession of guns and drugs which is a Class Y felony, the most serious classification of crime in Arkansas not punishable by death.
During the plea taking process, the state announced it was dropping that charge. Vaught was sentenced on charges of possession of drugs and drug paraphernalia.
WebReadyTM Powered by WireReady® NSI