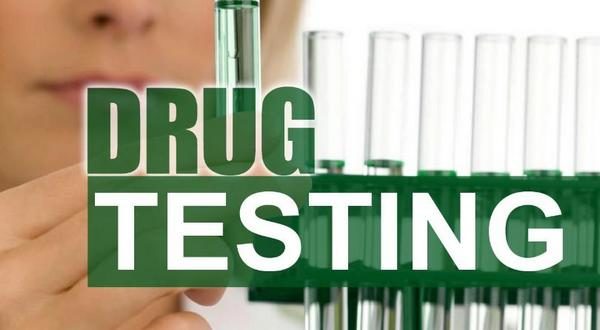 Stone County authorities are searching for a Mountain View woman who reportedly ran from the Arkansas Community Corrections Probation/Parole Office where she had been escorted for a court-ordered drug test.
According to the probable cause affidavit, 28-year-old Lindsey L. Jones of Mountain View made an appearance in Stone County Circuit Court earlier this month.
Judge Tim Weaver asked Jones under oath if she would test positive for any illicit drugs. Jones reportedly admitted to using hydrocodone without a prescription. But, she said she had not used any other controlled substances.
Judge Weaver instructed Jones to be tested immediately and return to court. She was informed by the judge she was not free to leave.
Jones was escorted to the probation/parole office by an officer for testing, logged in at 10 a.m. and placed in the lobby. Two officers instructed her she was not free to leave until she was tested.
When one of the officers returned to court, Jones allegedly ran out the front door of the office and got into a black car. She has not been able to be contacted since leaving.
Jones has pending felony charges in Stone County Circuit Court and has been convicted of four or more prior felonies.
Bond in the case has been set at $20,000 on a felony charge of third-degree escape.
WebReadyTM Powered by WireReady® NSI