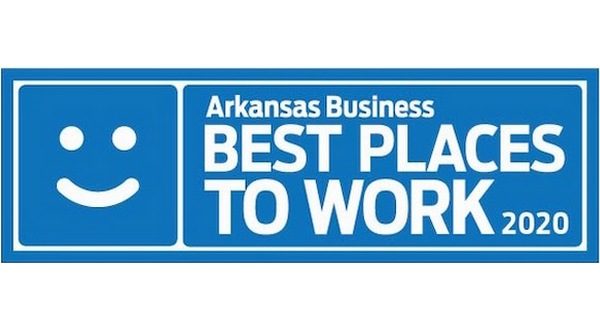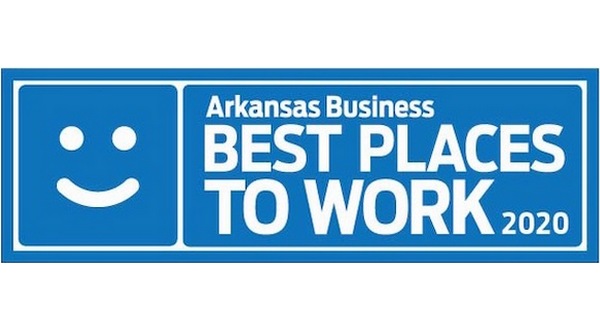 Four businesses with a presence in Baxter County are among 40 companies Arkansas Business will honor later this year designated among this year's "Best Places to Work." The companies will be honored during an interactive online ceremony in November.
The annual event is tied to the "Best Places to Work" survey, which companies can use to determine employee perceptions of their organization and leadership.
The four with local connections are Arkansas Electric Cooperative Corp. (AECC), Bank OZK, Baxter Regional Medical Center (BRCM) and FNBC Bank.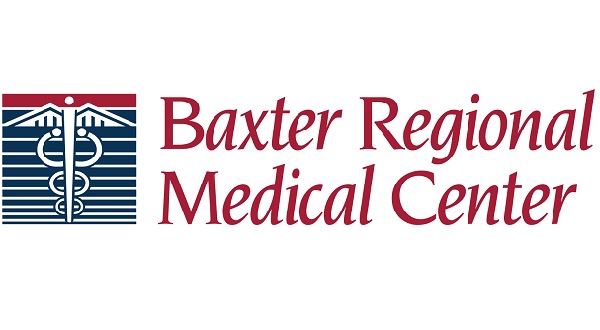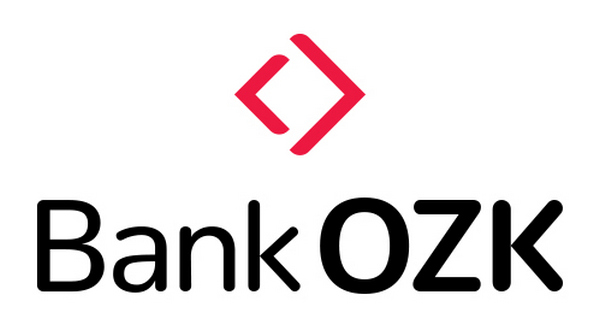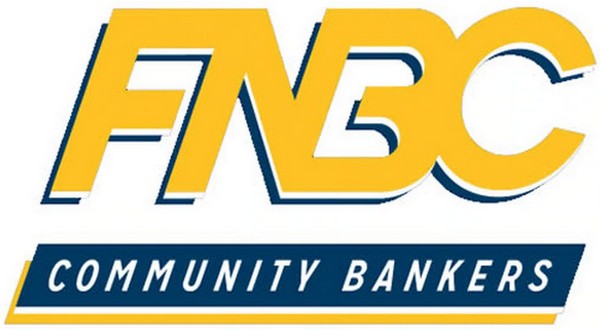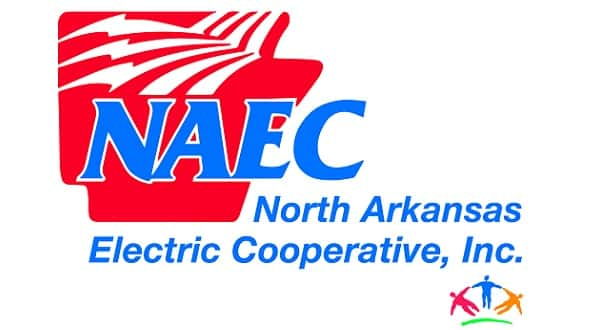 Both BRMC and FNBC, headquartered in Ash Flat, were among the 40 companies recognized for the same honor in 2019.
AECC has won the award three times over the past five years.
Arkansas Business' annual "Best Places to Work" survey includes sections that examine leadership and planning; corporate culture and communication; employee relationships to supervisors; and pay and benefits. Employees complete the survey anonymously, and employers can analyze the results by specific topics and demographics, including age, sex, ethnicity, status, job role and department.
Employers pay a fee to take part in the survey, which is administered by the Best Companies Group.
"Best Companies Group compiles a detailed view of aggregated responses and a full transcript of employee comments to open-ended questions," says Arkansas Business Publishing Group Publisher Mitch Bettis, who has used the survey since 2014. "Management can use the data to benchmark responses coming from other participating companies and, more importantly, to benchmark progress within your company year-to-year."
Individual company scores are private information and available only to participants. For the awards program, Best Companies Group compiles the data to determine which Arkansas firm wins the top "Benchmark Award" for general workplace excellence.
To be considered for participation, companies had to:
-be a for-profit, not-for-profit business or government entity
-be a publicly or privately held business
-have a facility in Arkansas
-have at least 15 employees in Arkansas
-be in business a minimum of one year
Companies from across the state entered the two-part survey process to determine the "Best Places to Work in Arkansas." The first part evaluated company workplace policies, practices, philosophy, systems and demographics. The second part measured employee experience.
The combined scores determined the top companies and the final rankings. The Best Companies Group managed the overall registration and survey process in Arkansas, analyzed the data and determined the final rankings.
WebReadyTM Powered by WireReady® NSI