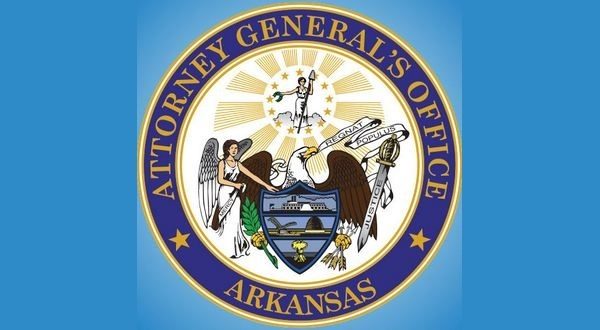 Arkansas Attorney General Leslie Rutledge has announced a judgment against Scott Stewart, a Mountain View "tiny house" contractor.The judgment orders Stewart to pay more than $240,000 in consumer relief and civil penalties. The decision comes after Rutledge filed a lawsuit against Stewart and his business, Slabtown Customs, for multiple violations of the Arkansas Deceptive Trade Practice Act (ADTPA) regarding the Mountain View man's failure to complete purchased homes or refund unearned payments.
Stewart's work has been featured on HGTV's Tiny House Hunters and FYI's Tiny House Nation.
"Consumers all over the country made large investments for their families' futures only to be scammed by Stewart, not only costing them their hard-earned money, but also their dream homes," says Rutledge. "Stewart's scheme to scam Arkansans with tiny homes has big consequences."
The Pulaski County Circuit Court ordered Stewart to pay $110,000 in civil penalties, $131,584.42 in consumer restitution and $515.30 for the State's costs and fees. Additionally, Stewart has been "enjoined from engaging in any business related to any tiny house or other storage unit or residential vehicle construction in Arkansas until Defendant has paid aII the civil penalties, fees, and costs ordered by this Court."
Stewart specialized in building approximately 300- or 400-square-foot tiny homes, that are pulled on trailers similar to RVs.
From 2012 to present, clients in Arkansas, California, Colorado, Georgia, New Mexico and Pennsylvania explained Stewart required large down payments and progress payments of up to two-thirds of the full purchase price.
When the completion date passed, Stewart would often offer a refund, but would fail to refund any unearned payments or provide consumers' with their completed homes. Some customers have been waiting for their money or house for more than five years.
To submit a claim or learn more about consumer-related issues, contact the Arkansas Attorney General's office at (800) 482-8982 or visit ArkansasAG.gov.
WebReadyTM Powered by WireReady® NSI