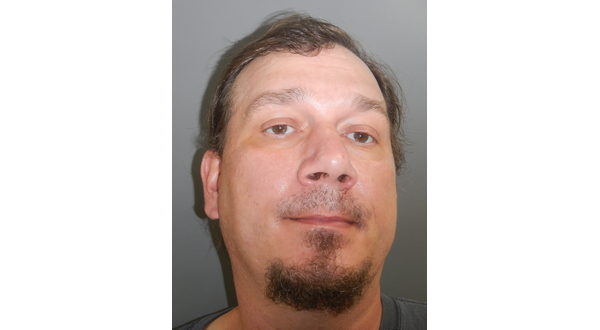 Photo: James Hester
A Calico Rock man was arrested, after he allegedly assaulted his girlfriend during a Labor Day weekend altercation.
According to a news release from Chief Deputy Charley Melton of the Izard County Sheriff's Office, 41-year-old James Hester of Calico Rock was arrested Tuesday on a felony charge of aggravated assault and a misdemeanor count of third-degree domestic battery.
Authorities received a call from a female at 12:55 a.m. on Sept. 5, stating she had been assaulted by her boyfriend at a residence on Chessman Ferry Road in Calico Rock. When a deputy arrived on scene, the victim stated Hester "became upset all of the sudden and pushed her down, then slammed her head into the floor."
The victim attempted to escape, but Hester allegedly caught her and began to choke and slap her. The deputy reported observing brushing and marks on the victim's body.
Hester was jailed on a $5,000 bond, and Melton says he will appear in Izard County Circuit Court this week.
WebReadyTM Powered by WireReady® NSI