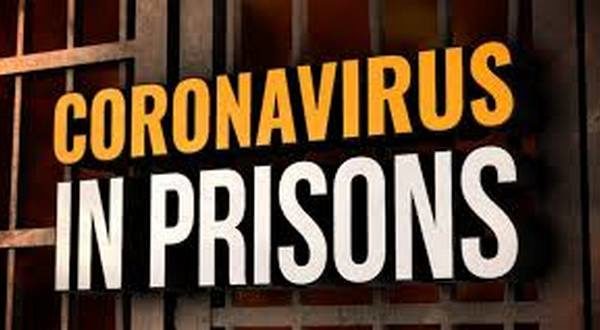 Way back in April, the coronavirus had already made its way into a number of locations in the Arkansas prison system. But it wasn't until September that the first positive COVID-19 cases were found in the Department of Correction's North Central Unit at Calico Rock.
The chairman of the DOC's board of directors, Benny Magness of Gassville, tells KTLO, Classic Hits and The Boot news, 45 inmates at the Calico Rock facility have tested positive for COVID-19.
In June, reports surfaced of an inmate at Calico Rock testing positive for the coronavirus. At the time, Magness said a symptomatic inmate was tested. However, the test results were a false positive. A false positive test incorrectly indicates a particular condition or attribute is present.
With regard to the 45 inmates, Magness says the outcome follows a recent testing within the entire DOC system of all inmates and employees. The size and scope of the initiative required assistance from the Arkansas Army National Guard to complete.
Magness says of the 45 inmates testing positive at the North Central Unit, three have already recovered. The remaining 42 inmates remain in an isolation bunker and will be retested at the end of their quarantine period. At the time the 45 inmates tested positive at the Calico Rock site, they were among 379 across the DOC system. None of the employees at the North Central Unit tested positive for the coronavirus during the latest testing. Magness says four employees have tested positive during the pandemic, but they have all recovered.
The board chairman says it's not known how the virus entered the unit in Calico Rock, noting visitation at all DOC facilities was suspended more than three months ago.
Magness says approximately 690 inmates are housed at the facility in Izard County, down from a normal occupancy of about 830.
The reduction in the number of prisoners at the unit at Calico Rock mirrors those across the DOC system, as a result of suspending the intake of inmates for more than a month.
By reducing the number of prisoners, Magness says it allowed correctional officials the flexibility to establish barracks at each location designated strictly for housing COVID-positive inmates.
WebReadyTM Powered by WireReady® NSI