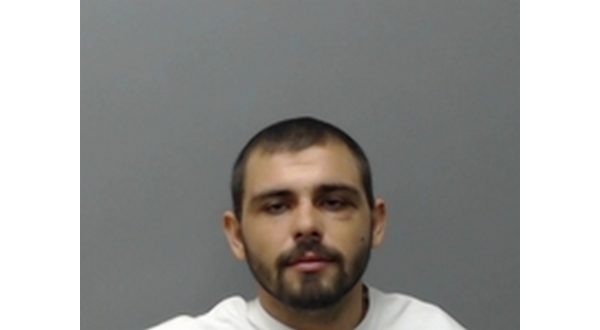 Photo: Shelby Henley
What should have been a minor traffic violation turned disastrous for a 25-year-old Salesville man when he decided to try and outrun the law.
The incident began shortly before 10:30 p.m. Sept. 2 when a Mountain Home police officer attempted to stop the motorcycle Shelby Henley was on for driving while his license was suspended for DWI.
According to the probable cause affidavit, as soon as the officer activated his overhead emergency lights, Henley "accelerated to a high rate of speed."
The chase came to an end at the intersection of South College and the Sheid-Hopper bypass when Henley ran a stoplight and collided with a vehicle traveling east on the bypass.
Henley was taken to Baxter Regional Medical Center by ambulance for treatment of his injuries.
He was in a wheelchair when he appeared in Baxter County Circuit Court Thursday. He has entered a not guilty plea to the charges. He told Circuit Judge Gordon Webb he was attempting to hire a local attorney to represent him.
He faces a felony fleeing charge and a number of misdemeanor traffic violations. Henley was ordered to reappear in circuit court in mid-October.
WebReadyTM Powered by WireReady® NSI